Oscars 2015: Get a sneak peek inside this year's outrageous $125,000 goodie bags
Spare all tears for the Hollywood stars who lose out on Sunday night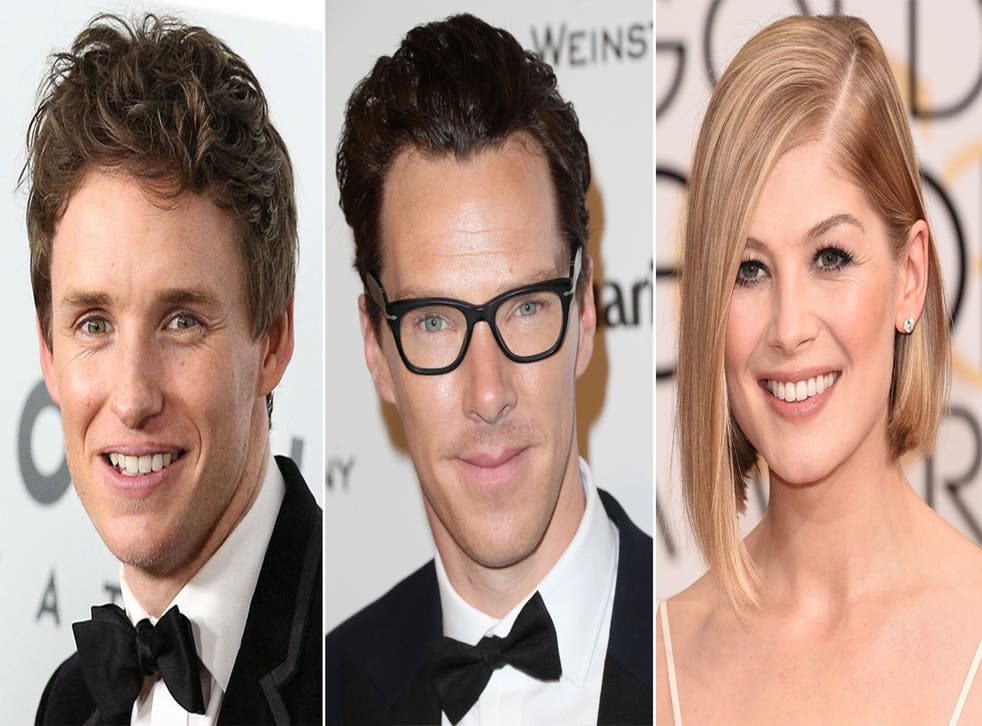 Nobody need shed tears for Eddie Redmayne should he lose out to Michael Keaton on Oscars night because, at the very least, he'll be going home with a $125,000 goodie bag (about £82,000).
Yes, even the Hollywood stars leaving Sunday's ceremony empty-handed probably won't be feeling too sorry for themselves and it's easy to see when you check out the contents of their free stash, revealed by Variety.
Top of the list in terms of dollar is a $20,000 gift certificate to have Enigma Life founder Olessia Kantor fly out for a personal meeting with each nominee "to discuss their 2015 horoscope, analyse dreams and teach them mind control techniques".
This year's giveaway reportedly also includes a luxury three-night stay in Tuscany ($1,500), a wildly expensive train ride through the Canadian Rockies ($14,500), a Reset Yourself lifestyle makeover package ($14,500) and a silver necklace engraved with the latitude and longitude coordinates of the Dolby Theater where the Oscars takes place ($150).
Oscars 2015 nominations

Show all 28
Then, just to make us all even greener at the thought of what these already loaded actors, actresses and directors are bagging, there's a 'glamping' trip ($12,500), posh French Mediterranean sea salts ($1,500), a Wellness 360 gift pack ($1,200), a Haze vaporiser ($200) and a year's worth of Audi A4 car rentals ($20,000) thrown in too.
More bizarre gifts include an Afterglow vibrator ($250), a custom candy and dessert buffet ($800) and the annual favourite, Dr Charles Runels' 'vagina rejuvenation procedure' also known as the O-Shot ($2,700).
So there you go, Julianne Moore, Felicity Jones, Rosamund Pike and co, any urinatory incontinence or sex problems you may or may not be suffering from will soon be relieved. If you don't mind having blood cells injected into your vaginal tissue and clitoris that is (all sounds a bit too Fifty Shades of Grey to us).
The goodie bags are distributed by Distinctive Asset and are not endorsed by the Academy. In 2006, the Academy voted to bring an end to them after an Internal Revenue Service agreement stated that specified recipients would have to pay taxes on them.
Clearly things are going in the opposite direction, however, as last year's swag cost a mere $80,000. How very, very disappointing for the 2014's contenders.
Join our new commenting forum
Join thought-provoking conversations, follow other Independent readers and see their replies