Oscars 2015: What time do the Academy Awards start and how can you watch them on UK television?
Everything you need to know about the 87th Academy Awards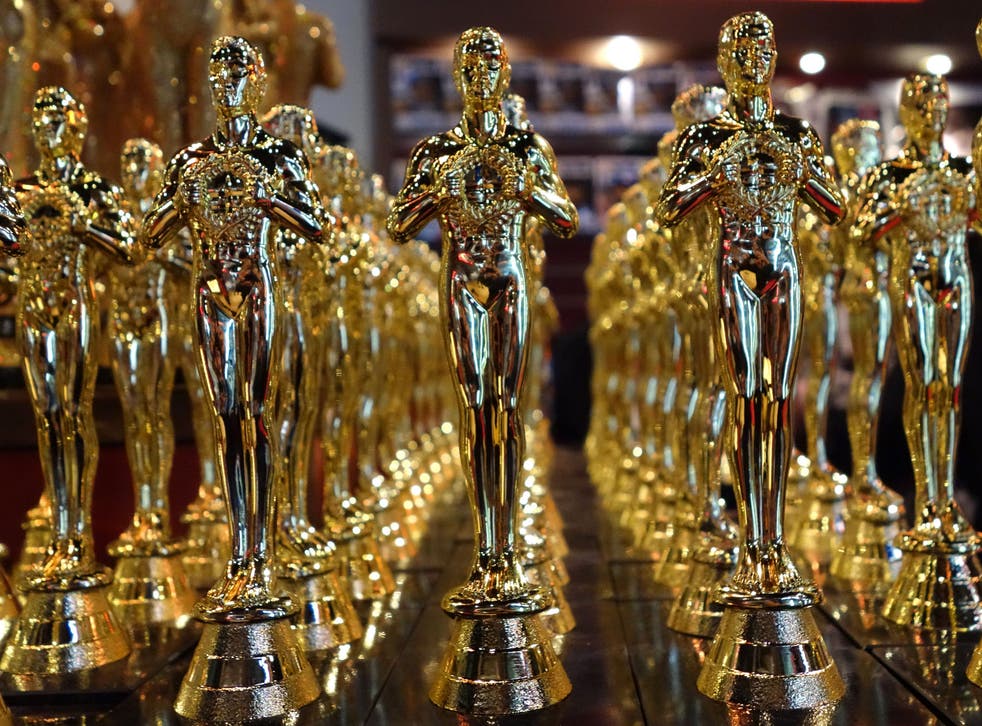 The Oscars are almost upon us again. If you've not been keeping up with this year's award season, take a look at our handy guide:
When are the Oscars?
The 87th Academy Awards take place on Sunday 22 February in Los Angeles.
What time do the awards start?
The Oscars red carpet begins around 7pm in LA and the ceremony begins at 8.30pm.
In the UK, that means the red carpet kicks off around midnight and the ceremony begins at 1.30am.
Which channel can I watch the Oscars on?
In the UK you can watch the ceremony on Sky's pop-up channel Sky Movies Oscars.
Viewers without Sky TV will be able to watch the channel using the online streaming service Now TV, using the Sky Movies Month Pass. You can also follow our liveblog throughout the night.
There will be a highlights programme shown on Sky Movies Oscars at 9pm on Monday 23 February, and the ceremony will be repeated in full the following Saturday at 10am.
In the US, the ceremony is broadcast on ABC.
Oscars 2015: Red carpet roundup

Show all 38
Which films are nominated?
The Grand Budapest Hotel and Birdman lead the Oscar nominations with ten nods apiece.
The Imitation Game is second with eight nominations, while Boyhood and American Sniper trail with six each. Click here to see the nominees in full.
Who is hosting the ceremony?
Gone Girl star Neil Patrick Harris will host the Oscars for the first time, taking over from Ellen DeGeneres.
Who will be presenting awards at the Oscars?
David Oyelowo, Jennifer Aniston, Sienna Miller, Ben Affleck, Jessica Chastain and Naomi Watts are among the actors confirmed to be presenting an award.
Who will be performing?
Rita Ora will be flying the flag for the UK with a performance of Oscar-nominated song "Grateful" from Beyond the Lights.
She will be joined by other confirmed performers including Adam Levine, Anna Kendrick, John Legend and Jennifer Hudson.
Join our new commenting forum
Join thought-provoking conversations, follow other Independent readers and see their replies