Cake, film review: Jennifer Aniston has the recipe for success
(15) Daniel Barnz, 102 mins Starring: Jennifer Aniston, Anna Kendrick, Sam Worthington, Mamie Gummer, William H Macy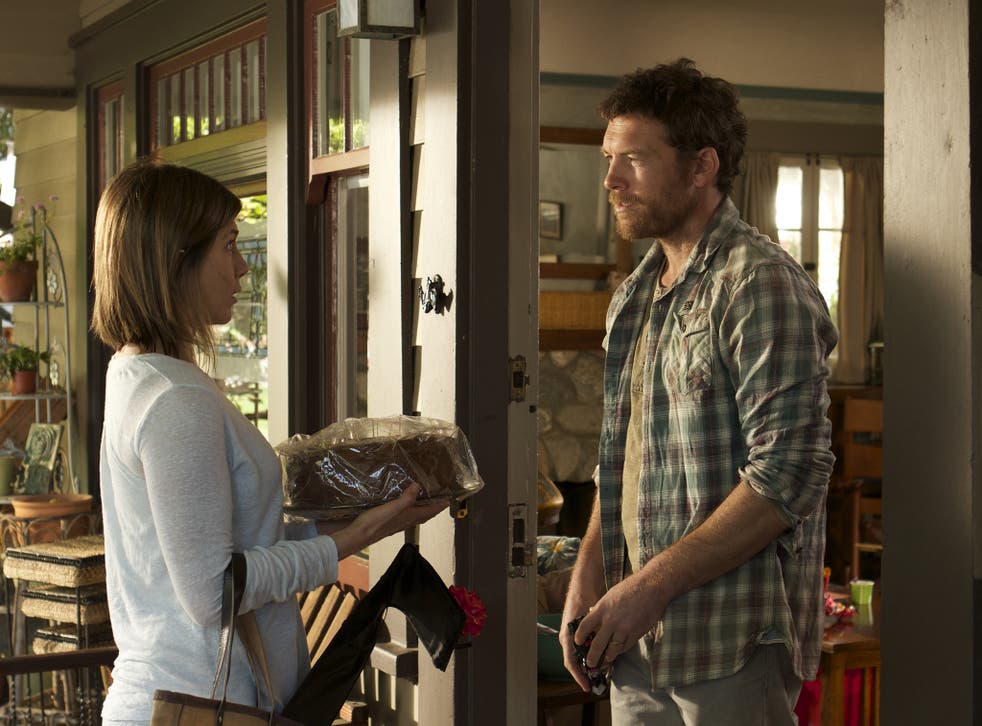 Jennifer Aniston gives a fine, if self-conscious, performance as Claire Bennett, the grieving, pain-wracked, pill-popping, hard-drinking heroine in this well-made but manipulative drama. She has a hauteur and vicious tongue that remind us of Elizabeth Taylor in Who's Afraid of Virginia Woolf? mode.
At the same time, Aniston shows quite brilliantly the effect of the constant pain on both her character's body and her mind. She is always grimacing. Her movements are laborious. She acts in a monstrous fashion both to the members of her support group and to her long-suffering Mexican housekeeper Silvana (Adriana Barraza.)
Only slowly do we learn what happened to her and why she is so drawn to the family of a woman from her support group who committed suicide. The fantasy sequences – in which she is provoked by a ghostly Anna Kendrick – strike a jarring note and the film, for all its caustic wit and very frank treatment of suicide and bereavement, becomes increasingly sugary as we near the final reel.
If Aniston is striving to shatter once and for all her old image as Rachel Green in Friends, she certainly succeeds – although she probably didn't need to use quite such a heavy sledgehammer to do so.
Join our new commenting forum
Join thought-provoking conversations, follow other Independent readers and see their replies