The Choir, movie review: The wise old teacher and the wayward pupil hit the big screen once again
Francois Girard's film has none of the edge of last year's similarly themed Whiplash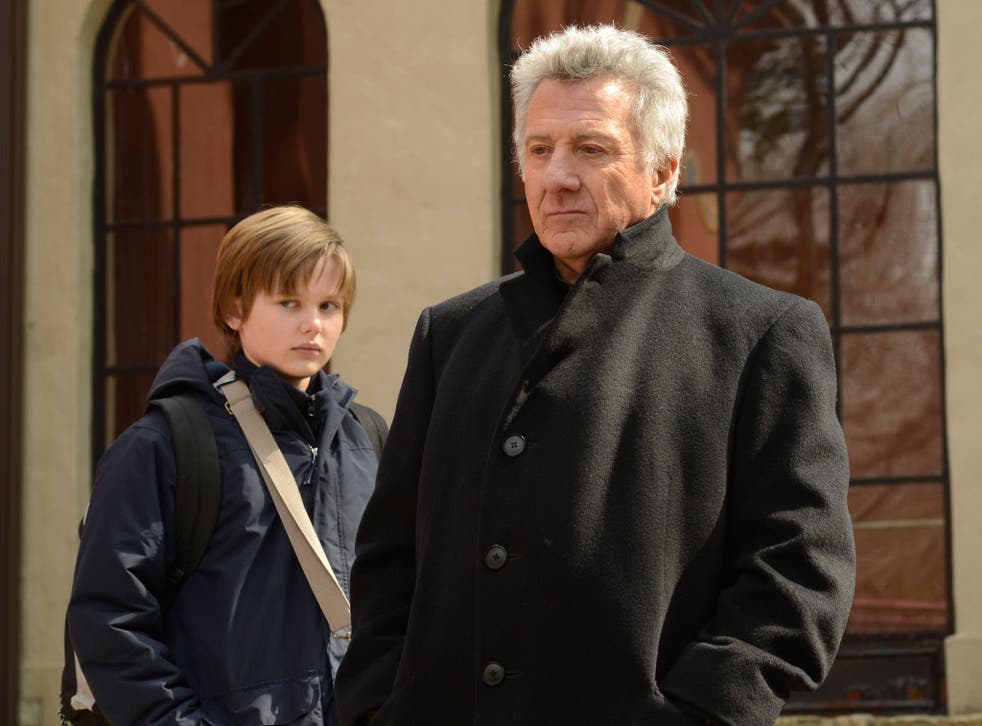 Manipulative and unabashedly sentimental, The Choir carries loud echoes of other better movies. There have been many depictions of adolescent kids at a boys' school behaving very cruelly to one another. The idea of the attritional relationship between the wise old teacher and the wayward pupil isn't exactly new. Nor is that of the boy from the rough, working-class background encountering the world of privilege for the first time.
For all its derivative qualities, the film works efficiently enough as old-fashioned tearjerker, one elevated by its use of beautiful choral music. The director François Girard has packed the cast with redoubtable character actors, most of them playing very stock roles.
Hoffman is a once brilliant pianist who now runs the boys' choir – one of the best in the country – at an elite boarding school. Garrett Wareing is "Sket," the kid from a tough background enrolled in the school thanks to the intercessions of a kindly teacher (Debra Winger) who spots his musical ability early on.
You can see every plot twist and reversal coming. We know that, yes, Sket is going to be bullied and that, yes, he will throw bricks through windows but that he will also eventually learn to make use of his exceptional singing voice. He is the one, quite literally, who will hit the highest notes.
Hoffman brings gravitas and decency to his role as the choir leader – the sorcerer to Sket's apprentice – but the film has none of the edge of last year's similarly themed Whiplash.
François Girard, 89 mins Starring: Dustin Hoffman, Kathy Bates, Eddie Izzard, Debra Winger, Garrett Wareing
Join our new commenting forum
Join thought-provoking conversations, follow other Independent readers and see their replies