Daddy's Home, film review: Will Ferrell finds a way to make the poop gags and slapstick work
(12A) Sean Anders, John Morris, 96 mins. Starring: Will Ferrell, Mark Wahlberg, Linda Cardellini, Alessandra Ambrosio, Paul Scheer, Hannibal Buress, Thomas Haden Church, Bobby Cannavale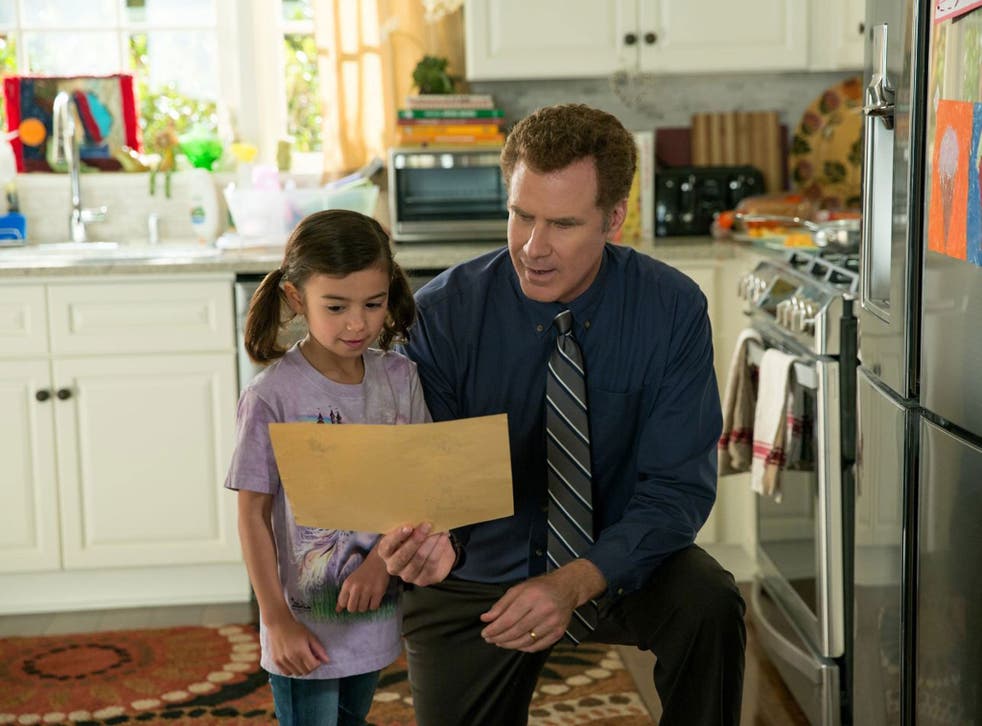 Anchorman fans will enjoy Will Ferrell's latest comic outing, which mines similar depths of inane humour. He is not playing news anchor Ron Burgundy this time round but his character, the radio producer Brad Taggart, behaves like a slightly more mild-mannered version of the egregious Burgundy.
Brad isn't very manly. Thanks to an incident at the dentist, he can't have kids of his own. Nonetheless, he is married, more or less happily, to the beautiful Sarah (Linda Cardellini) and is the step-dad to her brattish children. He is desperately trying to ingratiate himself with them while holding down his job at Panda, the country's third most popular smooth jazz radio station. Domestic harmony is turned upside down when the kids' real dad, motorbike-driving alpha male Dusty Mayron (Mark Wahlberg), comes careering into his life.
Some of the humour here is really pretty feeble: lots of jokes about poop and flea-ridden dogs feature, along with some very crude slapstick. Ferrell, though, has a genuinely subversive quality as a comedian. He looks and seems bland in the extreme but his behaviour is frequently outrageous. Here, we seem to be in the world of the cosy family sitcom – but the film deals in very witty fashion with such matters as sexual jealousy, workplace insecurity, white middle-class racism and the fascistic behaviour of parent/teacher organisations.
Ferrell plays Brad as another of his idiot savant types – a character so naive, child-like and unworldly that he achieves some kind of serene wisdom by default. Wahlberg is in enjoyable form as the macho dad, back in town to reclaim his family, and there's a funny cameo from Thomas Haden Church as the Panda radio boss who can't resist the temptation to tell long-winded stories that always seem to revolve around his experiences of being cuckolded.
Join our new commenting forum
Join thought-provoking conversations, follow other Independent readers and see their replies