Dark Horse: The Incredible Story Of Dream Alliance, film review: Lots of heart and humour
(PG) Louise Osmond, 86 mins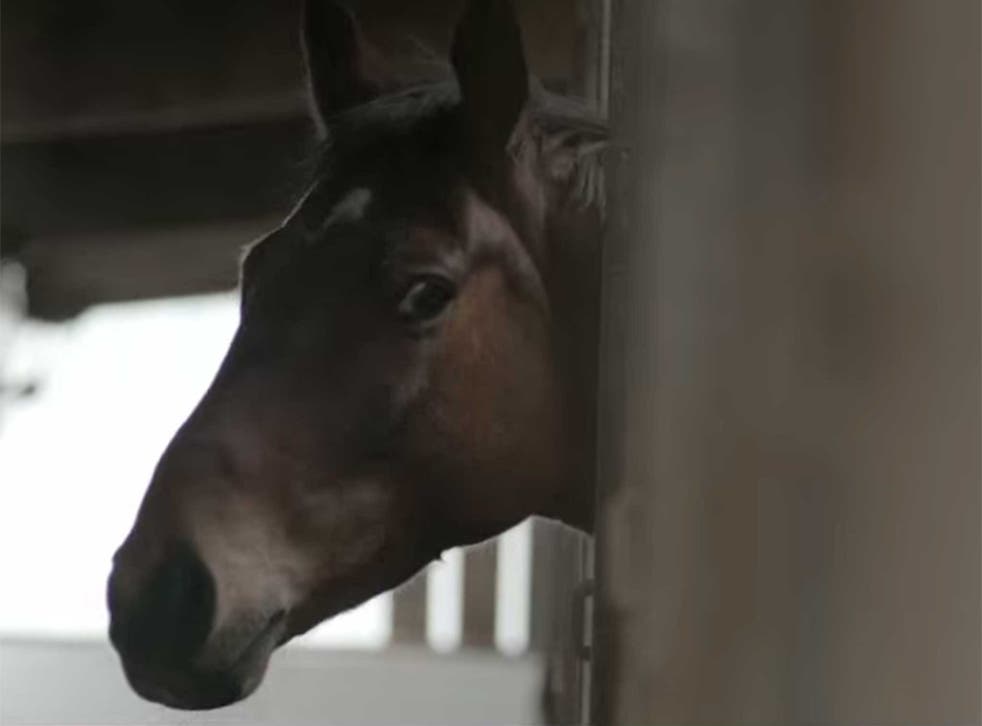 Dark Horse plays like a documentary version of an Ealing comedy. It tells the unlikely story of a top racehorse, bred and reared on a Welsh allotment by a syndicate of co-owners paying £10 a week. These owners were from Cefn Fforest, a tight-knit mining community which suffered badly in the wake of the 1984 strike and the pit closures that followed.
The film has all the ingredients of the best sports movies: the usual interplay between triumph and disaster. What makes it distinctive, though, is its gallery of colourful characters – the bar workers, supermarket assistants, small businessmen and retirees who paid their weekly tenner to get Dream Alliance on the race course. They're indomitable types with a self-mocking sense of humour.
Perhaps director Louise Osmond plays up the owners' status as eccentric commoners trying to gatecrash the sport of kings and of the rich landed gentry a little too much.
Jan Vokes, the barmaid who instigates the scheme, is a sharp-witted figure who claims early in the film that she "knew nothing whatsoever about horse-racing" but proves remarkably focused and pragmatic in achieving her dream.
Best films to watch in 2015

Show all 10
The tax adviser Howard Davies, another key member of the group, is likewise canny – a self-confessed horse-racing nut who turns out to have co-owned a horse before (and to have lost several thousand pounds as a result).
Osmond uses music and dramatic reconstructions of the owners watching their horse on pub TVs to hype up the tension. Also emphasised is Dream Alliance's personality, which mirrors that of his owners. He is full of stamina and endeavour, and seemingly shares their sense of mischief too.
They can't stop themselves from anthropomorphising the horse, talking about him as a "typical" Welsh boy and "part of the family", and even claiming that he used to wink at them.
Dark Horse never questions the decisions of the owners. For example, entering Dream Alliance in as gruelling a race as the Grand National straight after he has come back from a near fatal injury can't help but seem baffling to outsiders.
Nonetheless, this is a rousing real-life fairy tale made with both heart and humour.
Join our new commenting forum
Join thought-provoking conversations, follow other Independent readers and see their replies