A Dark Reflection, film review: Conspiracy thriller has a crusading purpose
(15) Tristan Loraine, 102 mins Starring: Georgina Sutcliffe, Rita Ramnani, Stephen Tompkinson, Marina Sirtis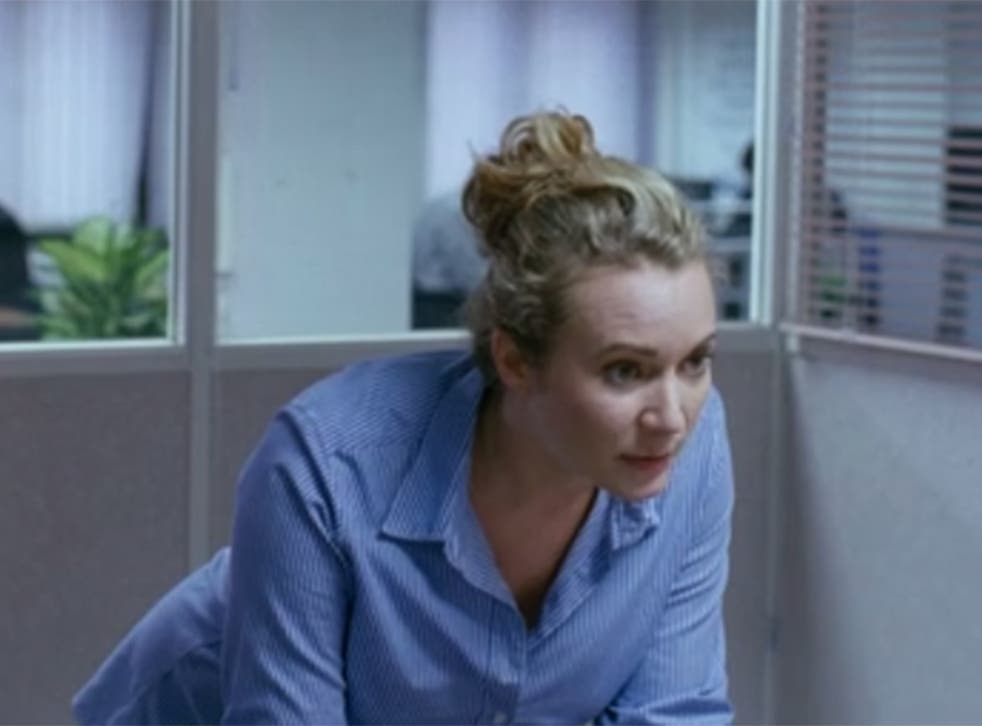 A Dark Reflection is a conspiracy thriller directed and produced by a former BA pilot. It's a film with a crusading purpose, namely to draw attention to safety issues related to toxic organophosphates used in jet engine oil and sheep dip.
The style of the film is strangely quaint. It's as if All the President's Men is being remade in Ambridge. Two journalists from the Sussex Standard turn all Woodward and Bernstein as they investigate cases of contaminated "engine bleed air" that have nearly caused disaster. The airline industry has been ruthless in suppressing information about the problem.
Doughty reporter Helen Eastman (Sutcliffe) refuses to give up on the case, regardless of the toll it takes on her private life. Loraine directs at a very brisk pace but you can't help but feel he could have made his points more effectively in a documentary.
Join our new commenting forum
Join thought-provoking conversations, follow other Independent readers and see their replies