Divergent, film review: Energetic teen sci-fi yarn let down by its schematic storyline
(12A) Neil Burger, 139 mins Starring: Shailene Woodley, Miles Teller, Kate Winslet, Theo James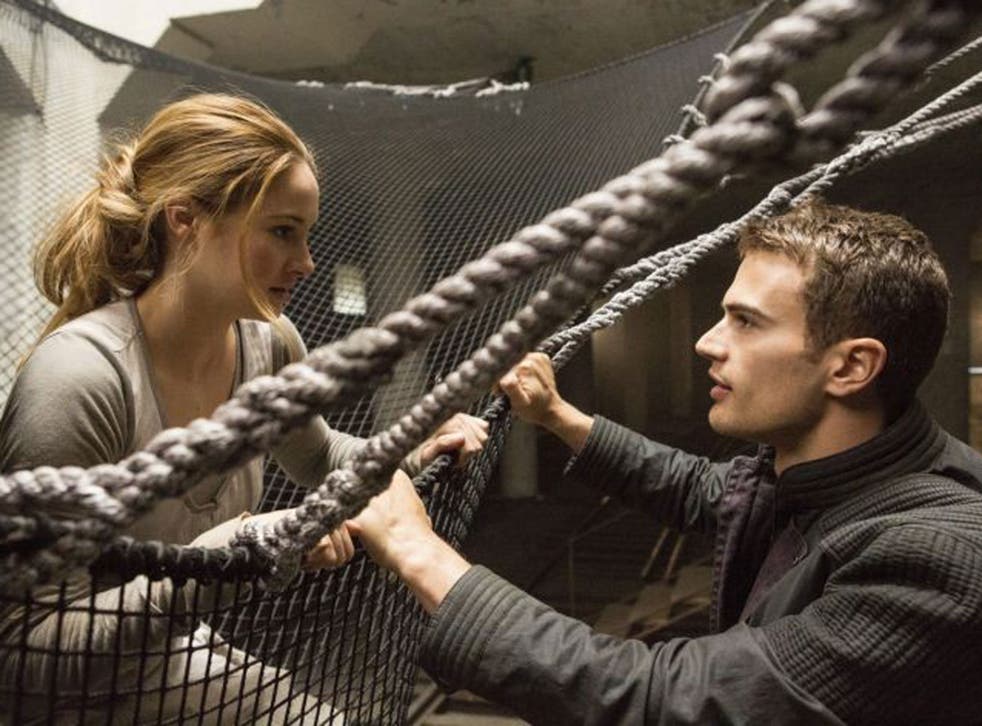 This is a slickly made, energetic teen sci-fi yarn, let down by its derivative and schematic storyline. Shailene Woodley (George Clooney's daughter in The Descendants) shows plenty of gumption as Tris Prior, the Hunger Games-style heroine.
Kate Winslet, in ice-queen mode, has an effective cameo as one of the "Erudite" leaders, whose deep intelligence masks her utter malice and ruthlessness.
The setting is a futuristic Chicago in which society has been divided into factions. Tris is part of the "Abnegation" tribe but has "Dauntless" tendencies.
As she suffers at "Dauntless" boot camp, she learns that a "Divergent" such as herself is seen as a threat to society. ("If you don't fit into a category, they can't control you.")
Join our new commenting forum
Join thought-provoking conversations, follow other Independent readers and see their replies