DVD & Blu-ray review: Bernie, For retail & rental (Universal)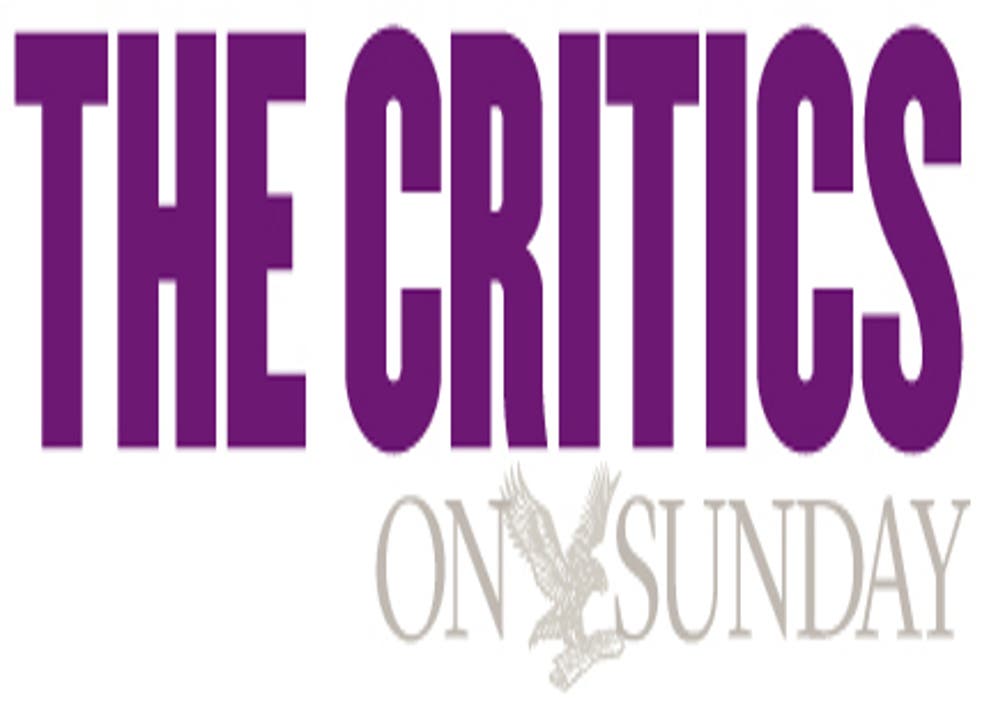 Jack Black and Shirley MacLaine are superbly funny in Richard Linklater's Texan true-crime docu-comedy about a misanthropic widow (MacLaine) and the prim funeral director (Black) who becomes her inseparable companion.
But Linklater only ever shows the odd couple as others see them, never dramatising how they might behave or feel in private. As a result, Bernie is more of a magazine article than a fully realised film.
Join our new commenting forum
Join thought-provoking conversations, follow other Independent readers and see their replies