DVD & Blu-ray review: Parker, for retail and rental (Entertainment One)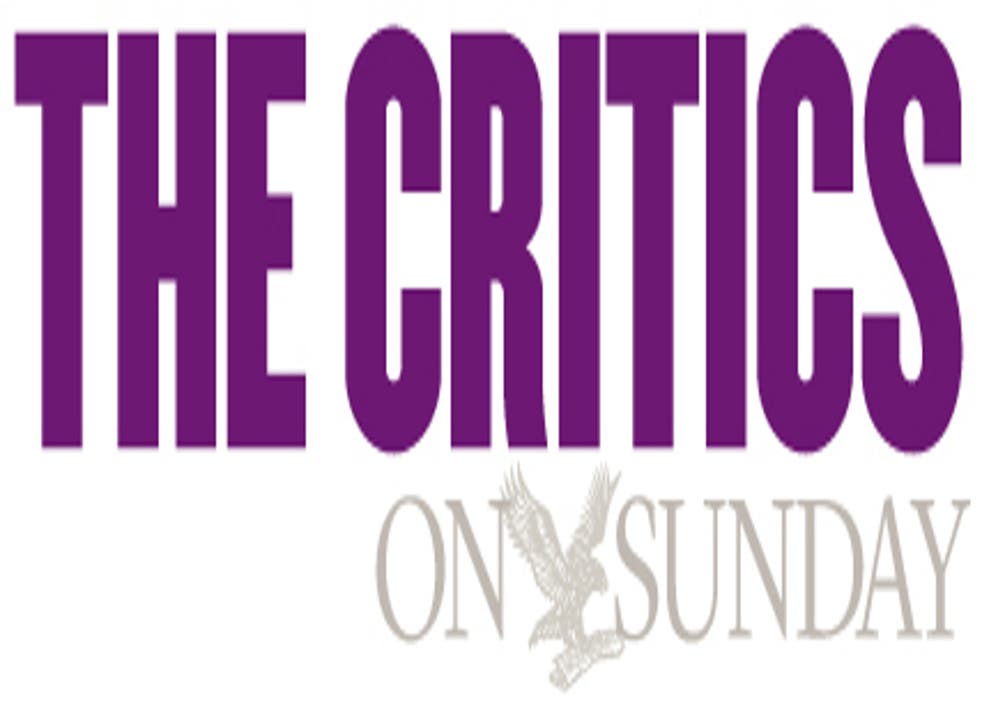 Jason Statham serves up the usual full-on fist fights and gruff one-liners as Parker, a hard-as-nails crook who is left for dead by the rest of his gang.
Based on the same pulp novels as Lee Marvin's 1967 film Point Blank, this Florida-set revenge thriller would have been brutally efficient if the entire venture hadn't been retooled as a comeback vehicle for Jennifer Lopez. Half the running time is wasted on her irrelevant estate agent.
Join our new commenting forum
Join thought-provoking conversations, follow other Independent readers and see their replies