DVD & Blu-ray review: Robot & Frank, for retail and rental (Entertainment One)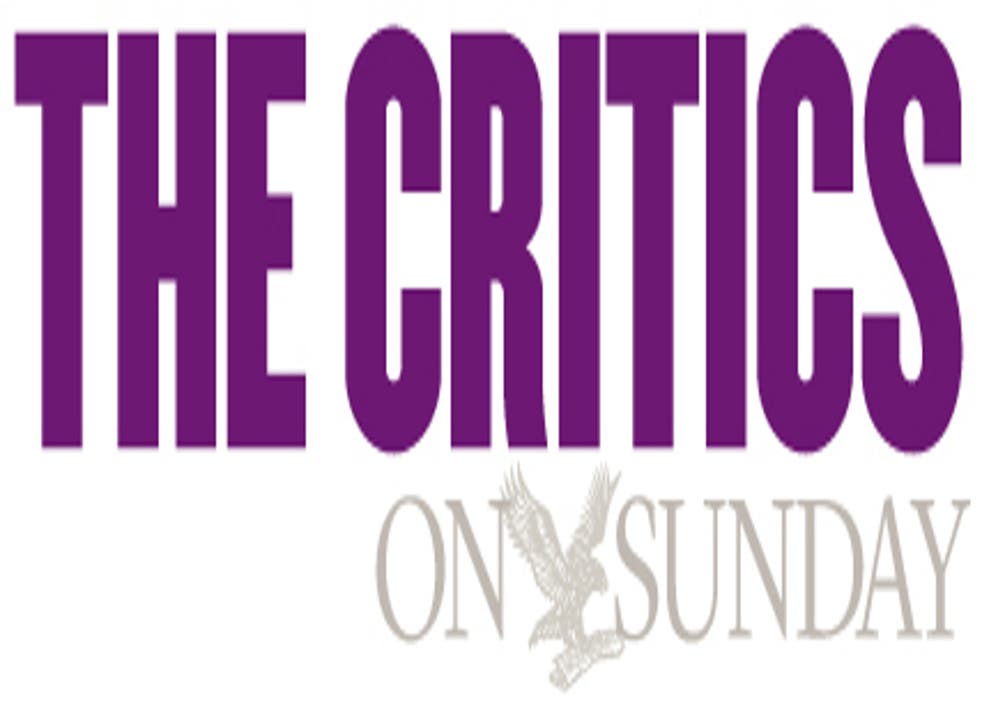 In the "near future", an elderly ex-jewel thief (Frank Langella) is assigned an android care nurse.
At first he isn't happy about his cyber-babysitter, but when he discovers that the robot's programming doesn't prevent it breaking the law, he decides that a return to the burglary business might be just the mental and physical work-out he needs. A touching yet unsentimental buddy movie, with a humdinger of a twist.
Join our new commenting forum
Join thought-provoking conversations, follow other Independent readers and see their replies