The Ecstasy Of Wilko Johnson, film review: Modern-day renaissance man celebrates life
(15) Julien Temple, 92 mins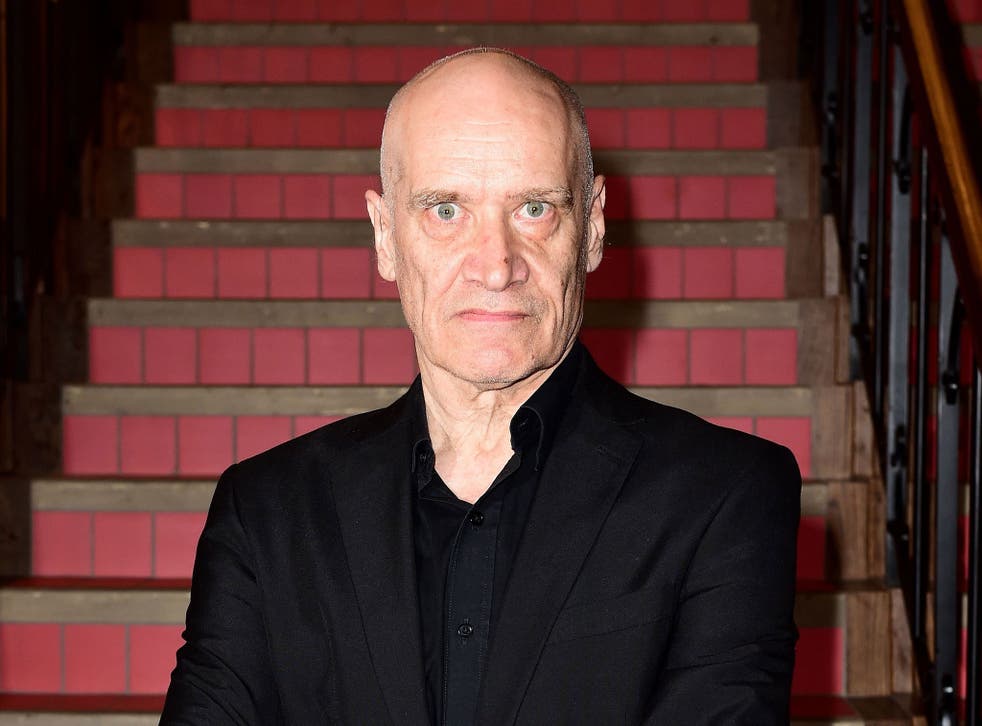 This is a follow-up of sorts to Julien Temple's tremendous 2009 feature doc Oil City Confidential, about Canvey Island pub band Dr Feelgood. The new film follows the guitarist Wilko Johnson after he is diagnosed with pancreatic cancer and given "perhaps 10 months to live".
Johnson is a modern-day renaissance man who'll be quoting William Blake one moment and belting out some R&B with Roger Daltrey the next. A fascinating subject, he reacts to the prospect of dying by approaching his remaining months in joyous fashion.
There is something comical but uplifting in the baffled ecstasy he feels in still being alive. Temple uses archive footage in inventive fashion, throwing in clips from Andrei Tarkovsky's Mirror alongside Dr Feelgood footage, and the frank, funny Johnson doesn't seem prey to self-pity at all.
"I've had a splendid life," he concludes. "To demand more seems greedy in a way."
Join our new commenting forum
Join thought-provoking conversations, follow other Independent readers and see their replies