Film review: Lovelace - Amanda Seyfried plays the Deep Throat porn star as a sympathetic ingénue
(18)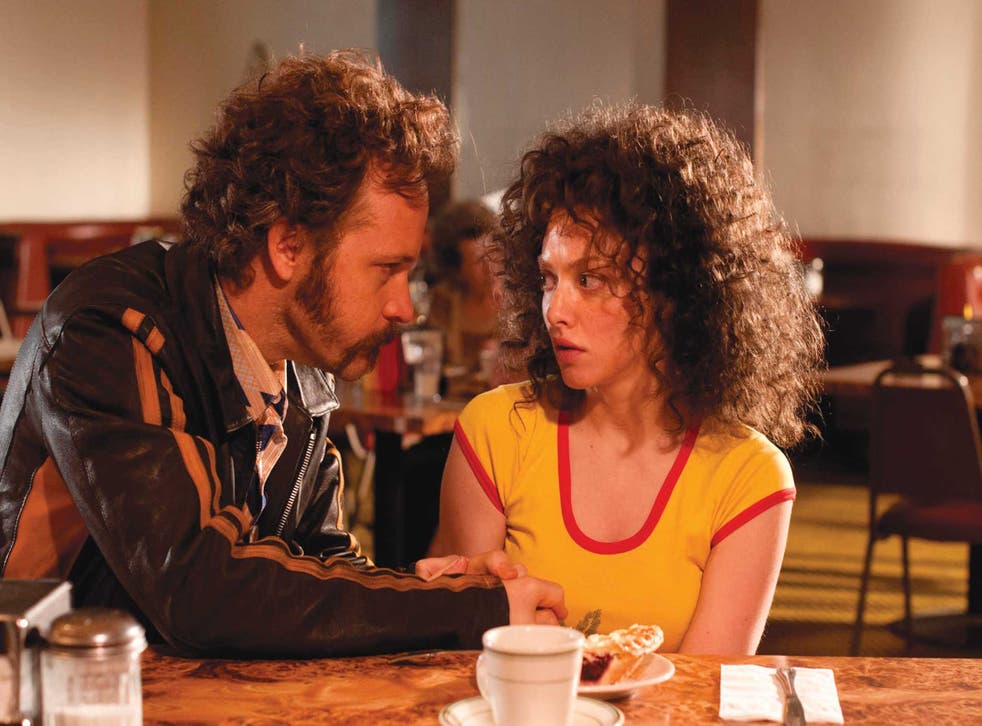 In 1972, the hardcore porno Deep Throat became an unaccountably huge mainstream hit, and its star, Linda Lovelace, became a poster girl for the sexual revolution. But in her 1980 memoir Ordeal, she revealed that, far from liberated, she'd actually been forced into the business by her abusive husband, Chuck Traynor. After which, she became a poster girl for the feminist anti-porn movement.
And if you know that much going into this new biopic, then I'm afraid that's about all you'll know on your way out, too.
Amanda Seyfried, who stars as Lovelace (née Linda Boreman), is expert at playing sympathetic ingénues. Sharon Stone and Robert Patrick do similarly good work as her working-class Catholic parents, while Peter Sarsgaard, so memorably seductive and slimy in An Education, is the most convincing of the lot as Chuck Traynor.
So we can understand how Lovelace fell victim to Traynor's charms, and how her desire to escape the parental home might cause her to miss so many obvious warning signs. Traynor is obviously a bully, a pervert and a sociopath, but the film has quite a clever doubling-back structure, so that we don't see the full extent of the abuse that she has suffered until after she has become a star.
But there's too little context and too little account of the strange times in which Lovelace lived for the film to have much wider meaning. The writers, presumably thinking the story remarkable enough in its outline, leave most of the scene-setting to the costume and props department, and the script is frequently simplistic and glib. In the end, one worries that it was only made because, as before, Lovelace's name and image make for an attention-grabbing poster.
Join our new commenting forum
Join thought-provoking conversations, follow other Independent readers and see their replies