First Night: The Angels' Share, Cannes Film Festival
Loach provides whisky galore with a dash of redemption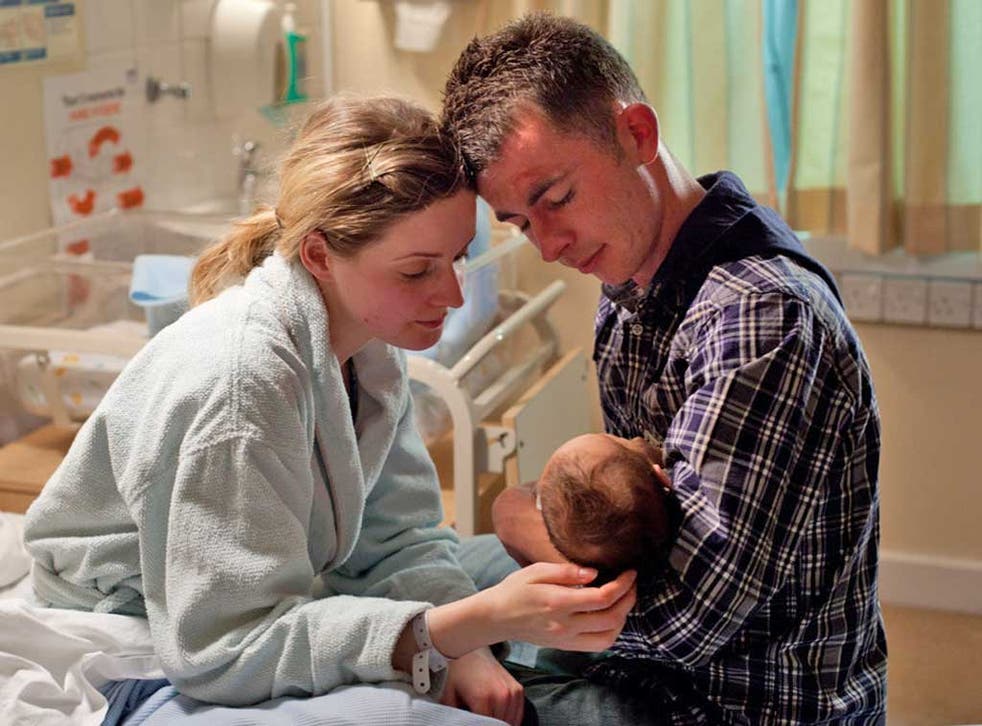 The venerable British director Ken Loach has a reputation as a dour social realist. Even fervent admirers sometimes need to brace themselves for his latest polemical blast. What can be overlooked is the humour and tenderness.
The Angels' Share is Loach at his most playful and invigorating. Even if it does evoke memories of Whisky Galore, this isn't exactly an Ealing comedy. The early scenes are set against a backdrop of unemployment, poverty and petty crime.
Nonetheless, the film is rousing and often very funny indeed. A Cannes jury headed by Italian director Nanni Moretti may well warm to its winning mix of social comment and whimsy.
Newcomer Paul Brannigan plays Robbie, a young father with a criminal record and an ongoing feud against a local family. His girlfriend's father doesn't want him anywhere near her or the baby. If he is to have any chance of seeing them, he needs to prove he can provide for them. The one man with any trust in him is Harry (John Henshaw), who runs the community service scheme on which Robbie has been placed after his latest brush with the law. Harry introduces him to the world of professional malt whisky tasting, thereby providing him with an unlikely chance of redemption.
As Loach has explained, there is a serious subtext to the film. At a time when youth unemployment has reached record levels, youngsters such as Robbie are being written off. As in Kes, Loach is determined to show that such characters have ability and resourcefulness, if only they're allowed to show them.
The scenes of Robbie and his friends making a trip to the Highlands to raid a distillery are observed with a wry humour reminiscent of Bill Forsyth's work. Loach delights in portraying world of the whisky tasters, with its strange rituals. The film combines slapstick and some obvious humour about kilts (and what lies beneath them) with an uplifting story about redemption.
Loach being Loach, you expect it all to end badly but, for once, the storytelling here is more benign that bleak.
Join our new commenting forum
Join thought-provoking conversations, follow other Independent readers and see their replies