The Goob, film review: Rites of passage yarn is an engaging mix of abrasiveness and lyricism
(18) Guy Myhill, 85 mins. Starring: Liam Walpole, Sean Harris, Sienna Guillory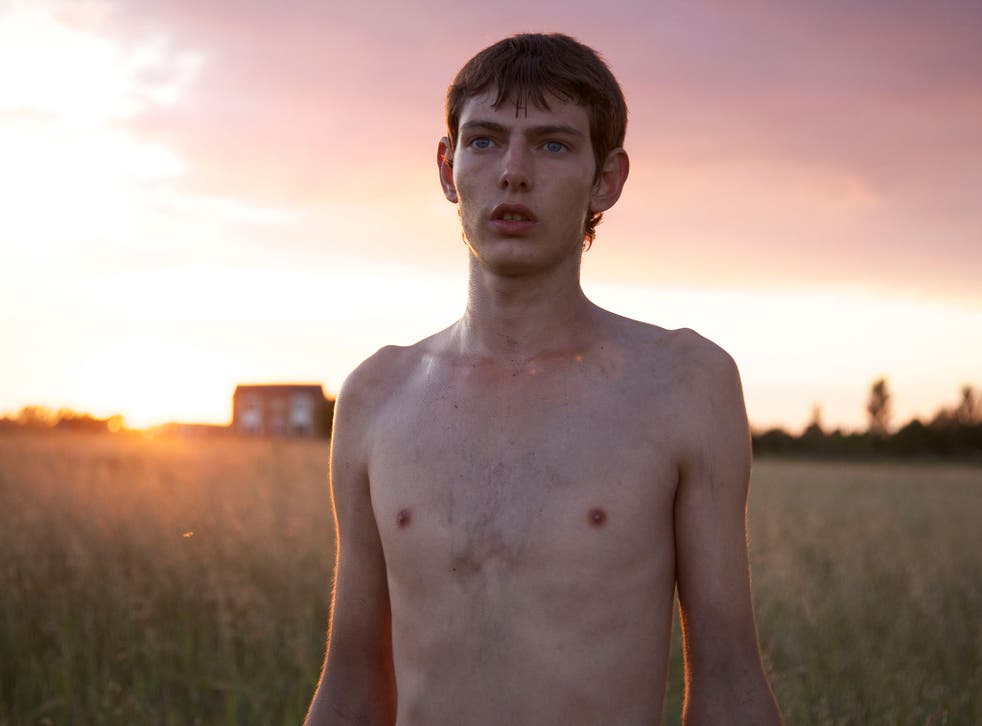 This low-budget British debut is a rites of passage yarn about a youngster in the Norfolk fenlands. Goob (Liam Walpole), a dreamy and detached teenager, has just left school and is idling away the summer as a fruit picker, learning the usual harsh lessons about life, love and adult duplicity.
His mother (Sienna Guillory) has taken up with Gene (a wired performance from Sean Harris), who is violent, lecherous, sadistic and dim-witted but a champion stock car racer.
The writer-director Guy Myhill brings an engaging mix of abrasiveness and lyricism to a film that seems at times like a British equivalent to David Gordon Green's early films.
Join our new commenting forum
Join thought-provoking conversations, follow other Independent readers and see their replies