The House Of Magic 3D, film review: Storytelling doesn't match the 3D visual effects
(U) Ben Stassen, Jérémie Degruson, 85 mins Voiced by: Cindy Adams, George Babbit, Murray Blue, Kathleen Browers, Joey Camen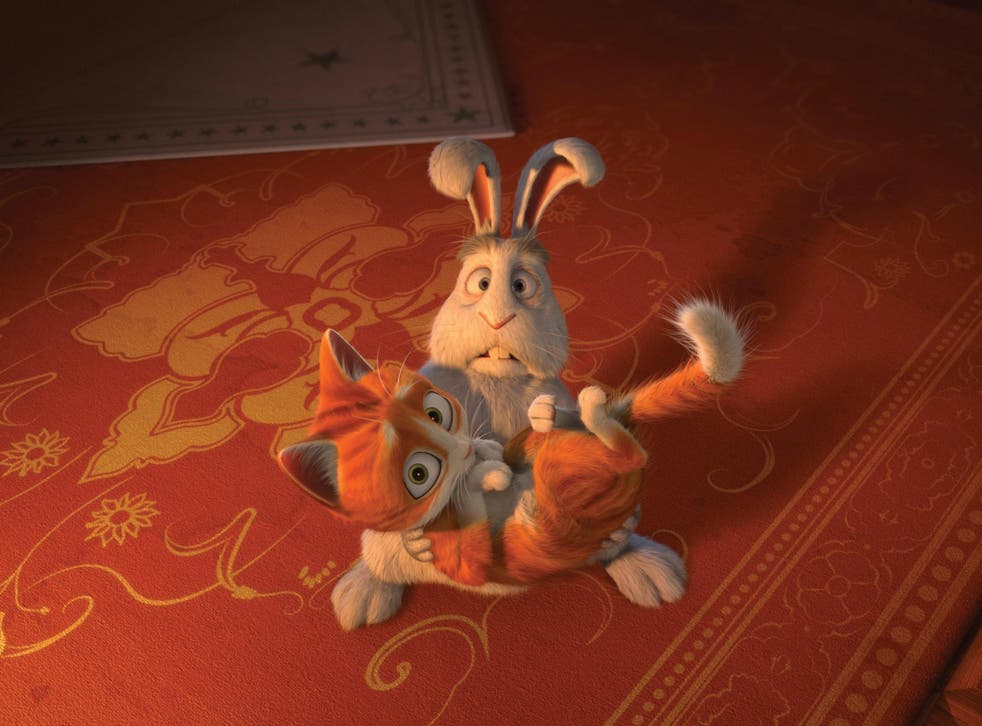 Belgian director and 3D pioneer Ben Stassen is a modern-day Georges Méliès, a film-maker working in Brussels whose animated features compete on almost level terms with those made by Pixar and Dreamworks.
He uses 3D in a truly inventive and immersive way. The problem here, as with his previous efforts Fly Me to the Moon and Sammy's Adventure, is that the storytelling doesn't match the visual effects.
The plot, about a cuddly cat which befriends an elderly magician living in a mysterious old mansion, and then helps him keep his rapacious estate agent nephew at bay, is mawkish in the extreme.
Join our new commenting forum
Join thought-provoking conversations, follow other Independent readers and see their replies