Ida, film review: Sleak and very attractively performed by its leads
(12A) Dir. Pawel Pawlikowski; Starring: Agata Kulesza, Ageta Trzebuchowska, David Ogrodnik, 82 mins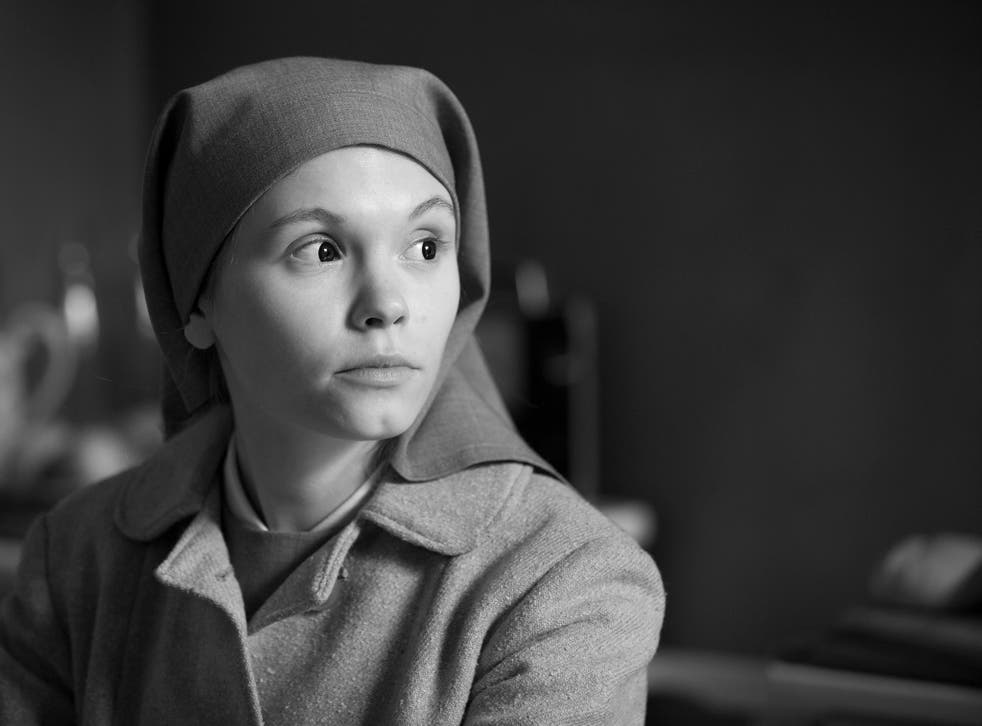 Pawel Pawlikowski's new drama, Ida, feels like a film from another age.
Set in the early 1960s, sleekly filmed in black and white, it works equally well as a road movie, coming-of-age story and as a political fable. One of its wonders is that, in spite of its grim underlying themes, Ida has the lightness, grace, humour and visual inventiveness of the New Wave movies of the Sixties (The Loves of a Blonde, Closely Observed Trains etc.) to which it pays such obvious homage.
The two main characters, a naive and beautiful 19-year-old Polish nun (Agata Trzebuchowska) and her worldly wise magistrate aunt Wanda (Agata Kulesza), travel deep into the countryside in search of information about their past. Ida, the nun, wants to know where her parents are buried. The twist is that (in spite of the wimple) Ida is Jewish. Her parents were murdered in the Nazi era – but not by the Germans.
There is an irony in the enthusiasm with which Ida has been greeted in Poland. The film touches on subject matter which, when broached by Claude Lanzmann in his Holocaust documentary Shoah (1985), provoked outrage in the country. At the root of its story are Polish wartime lies and anti-Semitism.
Pawlikowski moves easily between scenes set in the convent where Ida grew up and smoky jazz bars. The film is also very attractively performed by its leads – Kulesza as the hedonistic, hard-drinking aunt tormented by her own role as a judge in post-war Poland and Trzebuchowska as the ingenue, torn between her cocooned existence and the allure of the big bad world beyond the convent walls.
Join our new commenting forum
Join thought-provoking conversations, follow other Independent readers and see their replies