Kidnapping Freddy Heineken, film review: Murky thriller dramatises real-life kidnapping
(15) Daniel Alfredson, 95 mins Starring: Jim Sturgess, Sam Worthington, Anthony Hopkins, Ryan Kwanten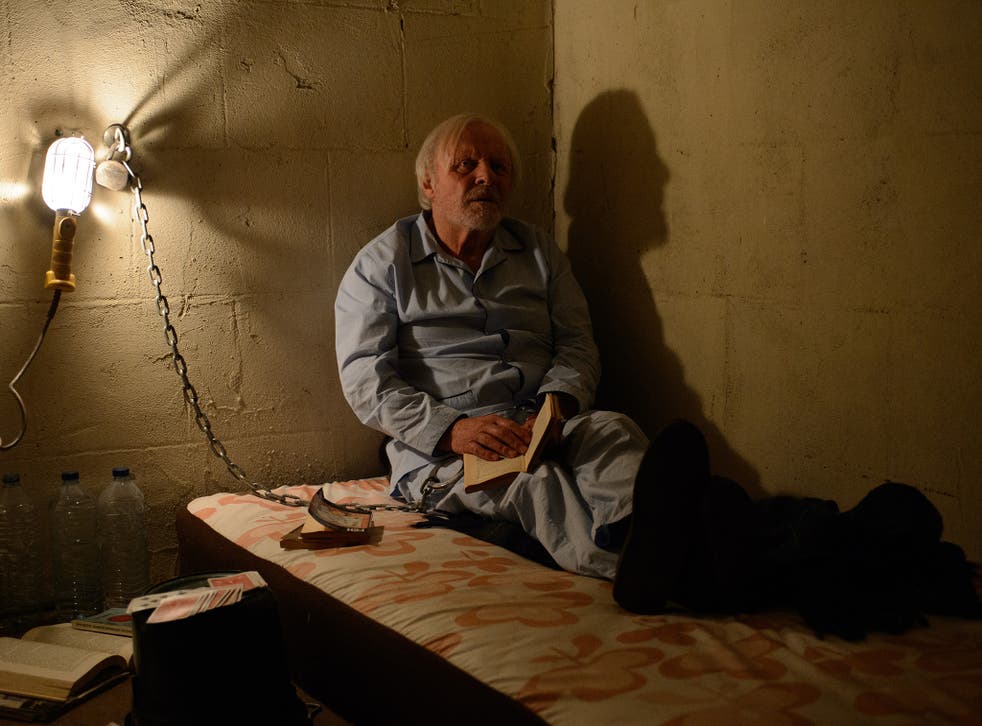 A remake of a Dutch movie that itself wasn't much of a success, Alfredson's murky Seventies-set thriller dramatises the real-life kidnapping of brewing tycoon Freddy Heineken and his driver.
Alfredson aims for a grainy look reminiscent of Seventies cop dramas. Anthony Hopkins (in the role played by Rutger Hauer in the Dutch film) plays Heineken as if he is a latter-day King Lear. We see him raging against his captors because they won't play him any Bach or Schubert.
The kidnappers themselves are portrayed as Dutch everyman types with wives and responsibilities who just want to do the best for their families.
Join our new commenting forum
Join thought-provoking conversations, follow other Independent readers and see their replies