Magician: The Astonishing Life And Work Of Orson Welles, film review
(12A) Chuck Workman, 92 mins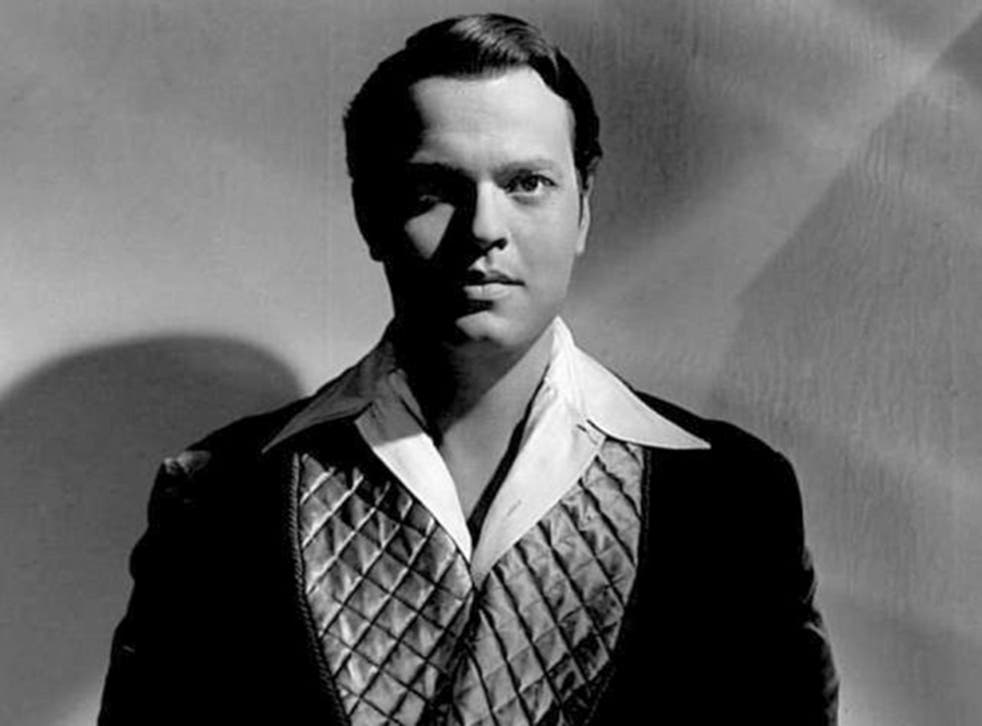 It's debatable whether Chuck Workman's documentary takes us any closer to understanding what made Orson Welles tick. As its title suggests, Welles specialised in deception and sleight of hand.
His story is familiar: he is the "boy wonder" at RKO who became the Quixotic Hollywood outcast. Magician tells it well enough, using clips from the many interviews he gave on chat shows as well as testimony from his relatives, colleagues, biographers and even classmates.
It's enjoyable and diligently researched, and it touches on everything from his romantic life to his gourmandising. And yet it only chips away at the continuing mystery of Welles.
Join our new commenting forum
Join thought-provoking conversations, follow other Independent readers and see their replies