A Most Wanted Man, film review: Philip Seymour Hoffman's spy is left out in the cold
(15) Anton Corbijn, 122 mins Starring: Philip Seymour Hoffman, Robin Wright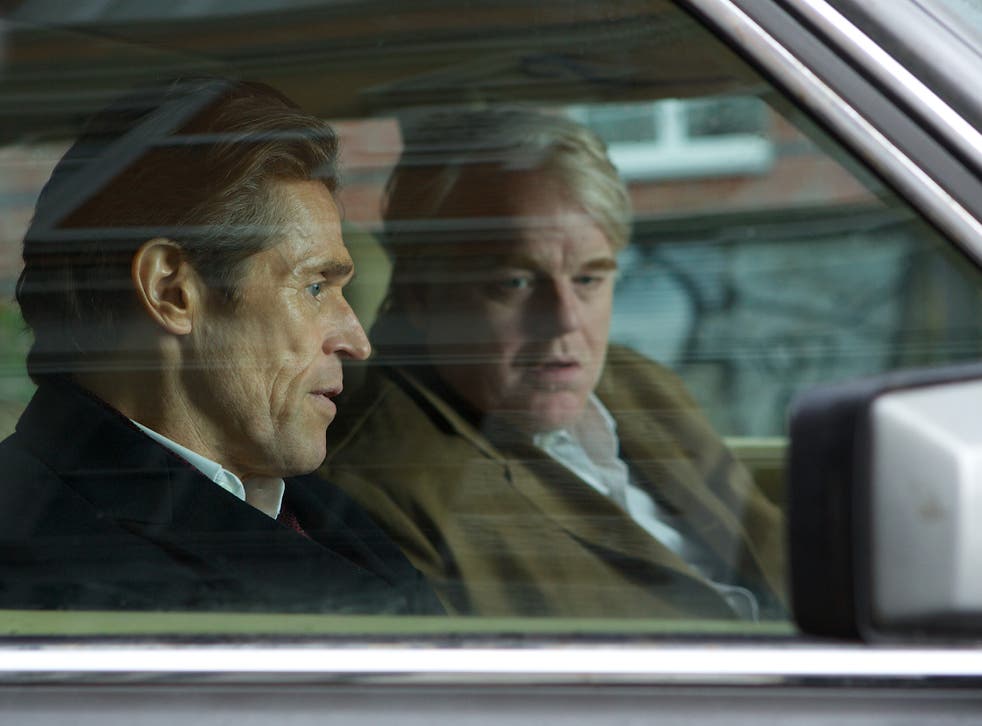 This is a strangely muted and low-key John le Carré adaptation. It features another fine performance from the late Philip Seymour Hoffman but it's a film in which he, like everyone else, is only ever at half-throttle.
As German intelligence operative Günther Bachmann, he certainly looks the part of the washed-up spy. Pale, unshaven, rarely seen without a cigarette or a glass of whisky, he has the same world-weary demeanour as Richard Burton in The Spy Who Came in from the Cold.
Bachmann is based in Hamburg, the home location for several of the 9/11 bombers, and is on the lookout for terrorists. The film doesn't make it clear whether he's a spy on the rise or one whose career is in decline. (There are references to some bungled operation in Lebanon in which he was implicated but Hamburg hardly seems a demotion.) Bachmann and his team are following a young Chechen Muslim immigrant, Issa Karpov (Grigoriy Dobrygin), who may be plotting a new atrocity. The bosses want him arrested immediately. Bachmann prefers to use him as bait.
There is no real sense of urgency here. Anton Corbijn's chilly, detached directorial style doesn't help. Apart from a couple of half-hearted chase sequences, the film has little in the way of action but nor does it have the human factor – the friendships betrayed, the loyalty misplaced – that made Tinker Tailor Soldier Spy so fascinating.
Corbijn has assembled an excellent cast, who all give intelligent and nuanced performances. Willem Dafoe is a sleek and sinister banker who could have slipped out of The Third Man. Rachel McAdams is an idealistic left-wing lawyer from a very bourgeois background. Robin Wright is a manipulative CIA officer. The film is quietly intriguing but the emotional ante is low.
Join our new commenting forum
Join thought-provoking conversations, follow other Independent readers and see their replies