The Necessary Death Of Charlie Countryman, film review: Wildly eccentric love story/thriller is a weird and self-indulgent affair
(15) Fredrik Bond, 108 mins Starring: Shia LaBeouf, Evan Rachel Wood, Mads Mikkelsen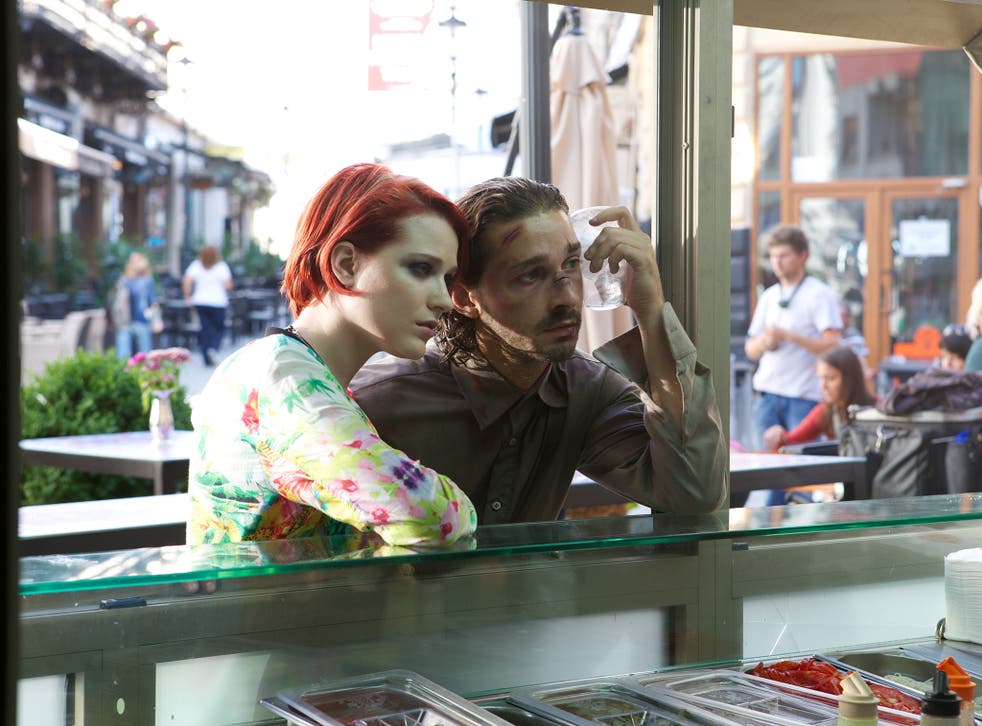 Fredrik Bond's hyper-stylised and wildly eccentric love story/thriller plays like a glorified pop promo or one of those upmarket lager commercials. It's an exercise in narcissistic posturing. Its plotting seems random. On the credit side, the film is often funny, although it is hard to say whether this is intentional or not.
Shia LaBeouf is the young American hero Charlie Countryman, whose mother has just died and who comes to Bucharest, almost on a whim. Once there, he falls in love with the beautiful cellist Gabi, played by Evan Rachel Wood, with the hammiest eastern European accent since John Malkovich played Teddy "KGB" in Rounders. In doing so, he provokes the wrath of her former boyfriend, a vicious gangster bizarrely called Nigel and played in best Bond villain fashion by Mads Mikkelsen.
Rupert Grint and James Buckley (in a role well-nigh identical to his character in The Inbetweeners) provide comic relief as British backpackers who've come to Romania to take drugs and visit "titty bars".
This is a weird and self-indulgent affair that is easy to mock but that, just occasionally, captures the romantic feel of the equally pretentious but magical Leos Carax films of the late 1980s.
Join our new commenting forum
Join thought-provoking conversations, follow other Independent readers and see their replies