Night Moves, film review: Alfred Hitchcock haunts this explosive thriller
(15) Dir. Kelly Reichardt; Starring Jesse Eisenberg, Dakota Fanning, 113mins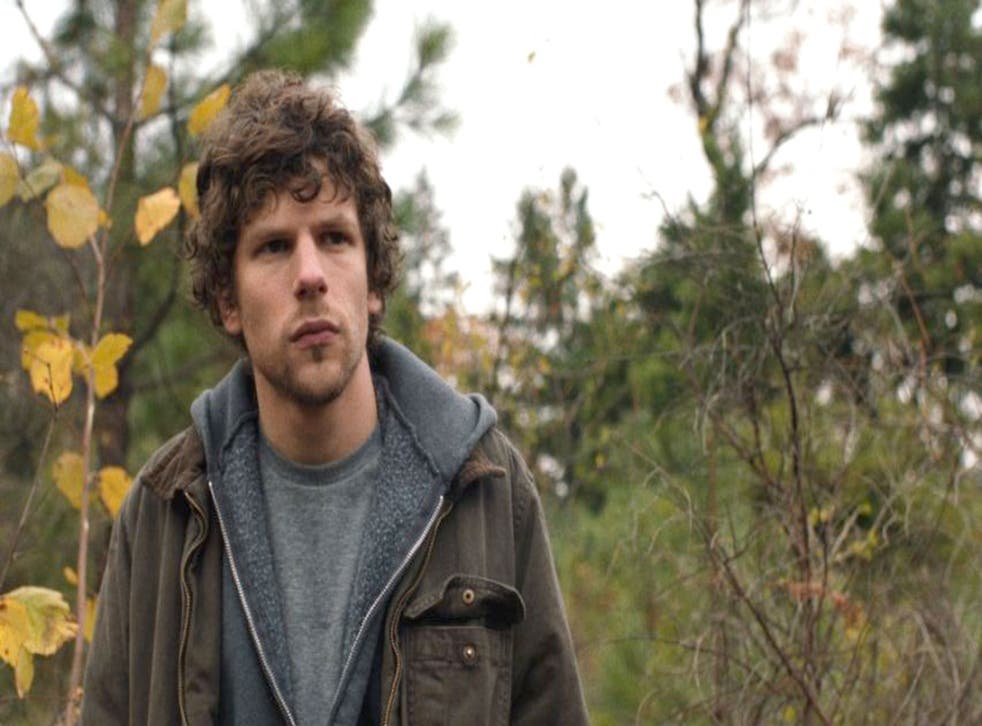 Night Moves is the most plot-driven film to date by the US indie film-maker Kelly Reichardt. Fans of the determinedly low-key minimalist treasures Old Joy (2006), Wendy and Lucy (2008) and Meek's Cutoff (2010) will know that this isn't saying a lot.
And there certainly isn't any extraneous action in Night Moves. But it is precisely its leanness and the tight focus of its storytelling that make it such a tense thriller.
Jesse Eisenberg, Dakota Fanning and Peter Sarsgaard play three eco-warriors who plan to blow up a hydroelectric dam outside Portland, Oregon. Their motives are largely unspoken and opaque, but their determination is clear.
The first half of the film details, with Hitchcockian precision, the execution of their plan, which involves procuring the right amounts of industrial fertiliser with which to stuff the boat that gives the film its name, and turn it into a bomb. The second half is about the repercussions of the explosion.
What begins as a merely watchful drama grows paranoid and dark, as psychological stresses fracture the group and they are isolated by their respective self-righteousness, naivety and anti-social tendencies. It isn't much of an advert for direct action, but it is a powerful reminder of that most fundamental rule of narrative cinema: that actions have consequences.
Join our new commenting forum
Join thought-provoking conversations, follow other Independent readers and see their replies