Nymphomaniac, film review: 'Despite the surreal sex scenes this is a serious drama'
Nymphomaniac, Volume I and II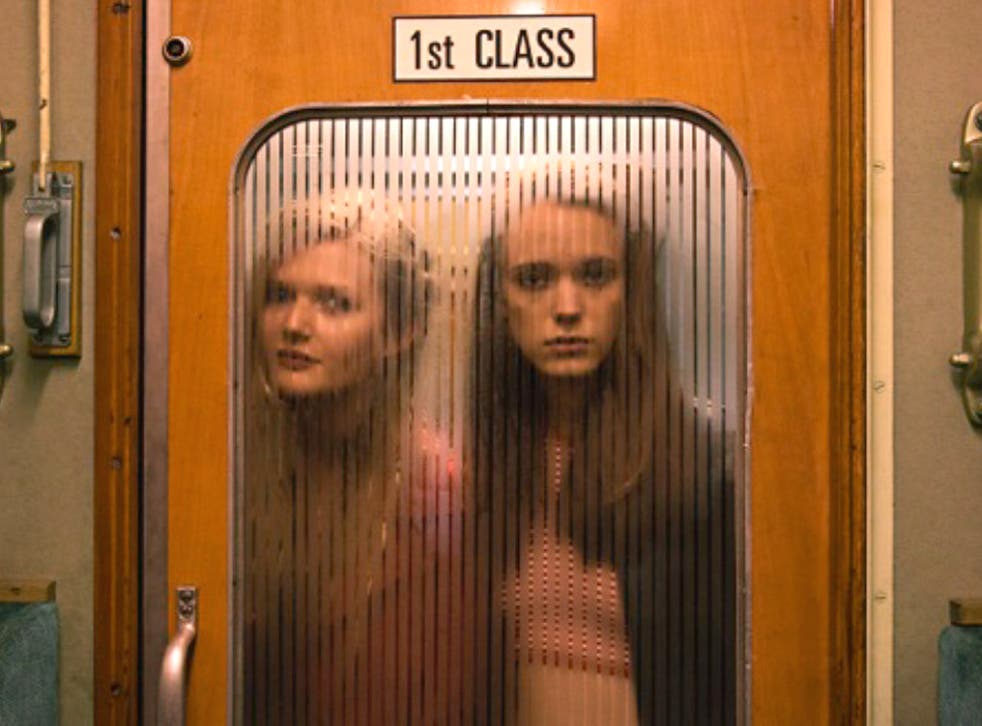 In advance of its arrival, Lars Von Trier's two-part feature film Nymphomaniac has been generating huge amounts of controversy and speculation. The film is about the erotic life of a woman "from the age of zero to the age of 50." And true to billing, it is very graphic in parts. It includes bondage, a surreal interracial sex sequence and footage of numerous other encounters.
Von Trier's inspiration is more akin to the artistic sensuality of Carl Dreyer than the sexploitation of Russ Meyer, however. This is a serious art house drama with a self-conscious literary structure (the film is divided into chapters) and a frame of reference that ranges from Bach to Fibonacci numbers, from Poe to The Compleat Angler.
It is also yet another addition to the series of melodramas that Von Trier has made about long-suffering, martyred women. In the indignities and humiliations she faces, the main character here isn't so different from Emily Watson in Breaking The Waves or Bjork in Dancer In The Dark.
Much of Nymphomaniac shows off Von Trier at his best, even if there are moments of prurience and extreme silliness along the way.
As the first film starts, we encounter the crumpled body of Joe (Charlotte Gainsbourg), badly beaten up in an alleyway. She is taken in by a kindly stranger (Stellan Skarsgård) and it's to him she tells the story of her life.
Volume 1 is the lighter in tone. Joe is played as a teenager and young woman by British newcomer Stacy Martin, an actress with grace, humour and a coltish beauty. We see her as a rebel who sets about seducing as many men as possible and who believes in sex without love. She loses her virginity to Jerome (Shia Le Boeuf), a man she encounters again and again throughout the two episodes of the film. His main attraction, at least at first, is that he has a motorbike and strong hands.
There is a tremendous cameo from Uma Thurman as the aggrieved and furious wife of one of Joe's many lovers. Christian Slater is also quietly effective as Joe's tree-loving father. Jamie Bell brings a miasmatic whiff of 50 Shades Of Grey as a sadist.
Between chapters, Gainsbourg and Skarsgård have surprisingly erudite conversations about art, literature and the nature of sexual desire.
At times, Von Trier is guilty of special pleading. When we hear characters discussing the perils of political correctness, you can't help but think he is making a case for himself. The idea floated in the final reel that Joe is a victim of her gender seems glib coming from him. At times, the film slips into bathos. Nonetheless, Nymphomaniac is a serious piece of work bursting with ideas. Sex films don't come any more cerebral than this.
Nymphomaniac posters

Show all 14
Join our new commenting forum
Join thought-provoking conversations, follow other Independent readers and see their replies