Only Angels Have Wings, film review: Spectacular aerial sequences and fatalistic machismo
(U) Howard Hawks, 121 mins. Starring: Cary Grant, Jean Arthur, Rita Hayworth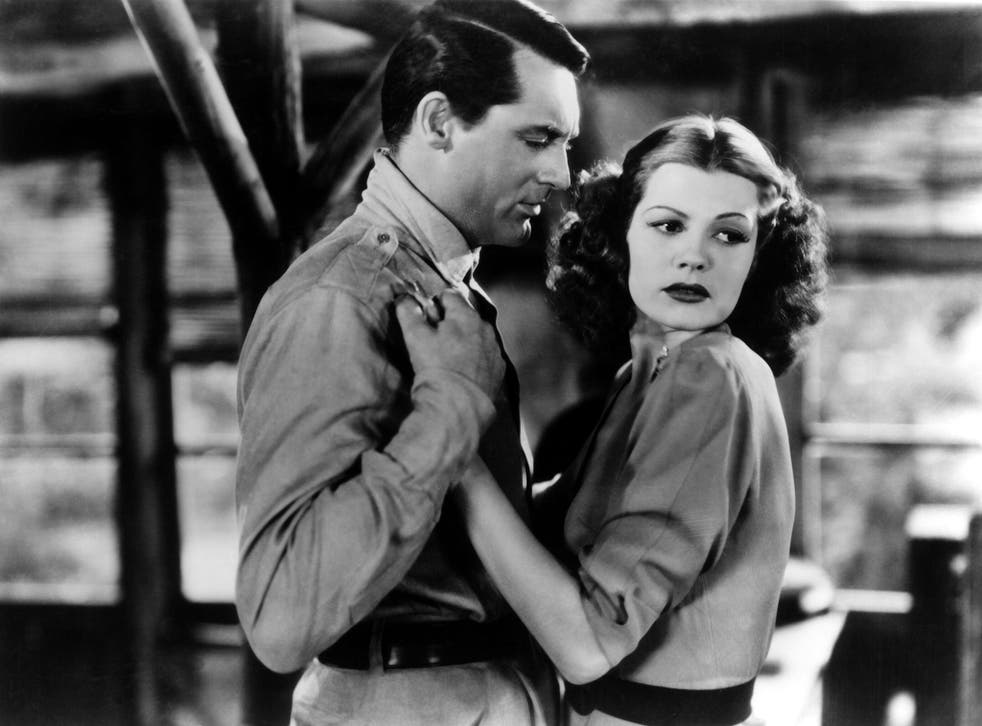 Who said only the British had stiff upper lips? One of the pleasures of Howard Hawks' 1939 classic, re-released in a 4K restoration, is the utterly phlegmatic way the pilots of Barranca Airways in a remote corner of Latin America react to the death of colleagues. All that matters is getting the mail out on time. Inwardly, they may be be in turmoil but none of them, least of all the boss, Geoff Carter (Cary Grant), shows any emotion.
This is the quintessential Hawks movie, combining spectacular aerial sequences with the fatalistic barroom machismo of the pilots off duty.
Jean Arthur is almost as much the archetypal Hawkes-ian woman as Lauren Bacall. She is glamorous but tough and self-reliant; she doesn't feel sorry for herself, however badly Carter treats her.
Register for free to continue reading
Registration is a free and easy way to support our truly independent journalism
By registering, you will also enjoy limited access to Premium articles, exclusive newsletters, commenting, and virtual events with our leading journalists
Already have an account? sign in
Register for free to continue reading
Registration is a free and easy way to support our truly independent journalism
By registering, you will also enjoy limited access to Premium articles, exclusive newsletters, commenting, and virtual events with our leading journalists
Already have an account? sign in
Join our new commenting forum
Join thought-provoking conversations, follow other Independent readers and see their replies