The Past, film review: A game of unhappy families for Bérénice Bejo
(12A) Dir. Asghar Farhadi; Starring Bérénice Bejo, Ali Mosaffa, 130mins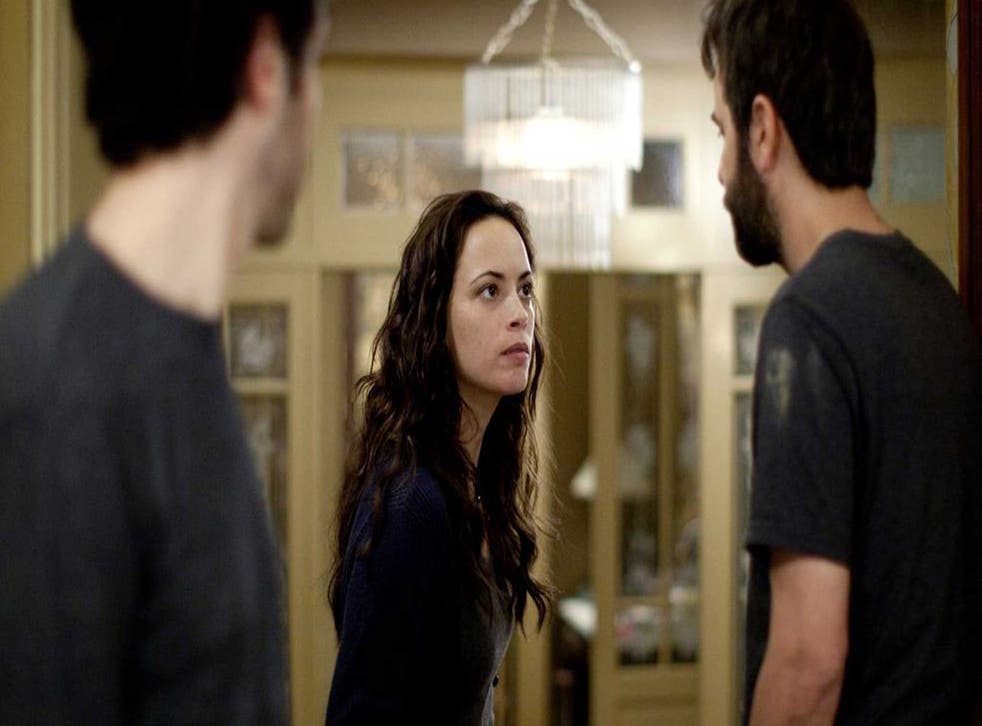 Asghar Farhadi's follow up to the international hit A Separation is another dramatically rich, layered and engrossing film about the ties that bind. Ahmed (Ali Mosaffa) arrives in suburban Paris from Tehran to finalise his divorce from Marie (Bérénice Bejo), who wishes to marry Samir (Tahar Rahim), whose first wife is in a coma.
But, picking up the pieces of information that Farhadi has scattered artfully throughout the sinuous narrative, we can see that there is still something between Ahmed and Marie, that Marie and Samir's relationship is straining, and that the three children involved have their own not insignificant worries.
It is about a kind of love that is less often shown in the movies. The long-established kind, when it isn't passion and desire holding people together but entangled histories and circumstances. Its French setting means that there isn't the extra layer of complication that Iranian social mores provided in A Separation, but it is complicated enough.
With its sympathies forever shifting among its characters, the film asks whether the truth is ever even objectively knowable, let alone whether honesty is always the best policy. And the drama plays out against a detailed and textured backdrop of domestic family life: the school run; a father cutting his son's fingernails in the bath.
The intensity of Farhadi's focus means that The Past would seem to be about minutiae. But it is crucially important minutiae, to the point where the dramatic climax hinges on the most fractional twitch of a muscle.
Join our new commenting forum
Join thought-provoking conversations, follow other Independent readers and see their replies