Plot For Peace, film review: Remarkable role Jean-Yves Ollivier played in end of apartheid
(12A) Mandy Jacobson, Carlos Agulló, 82 mins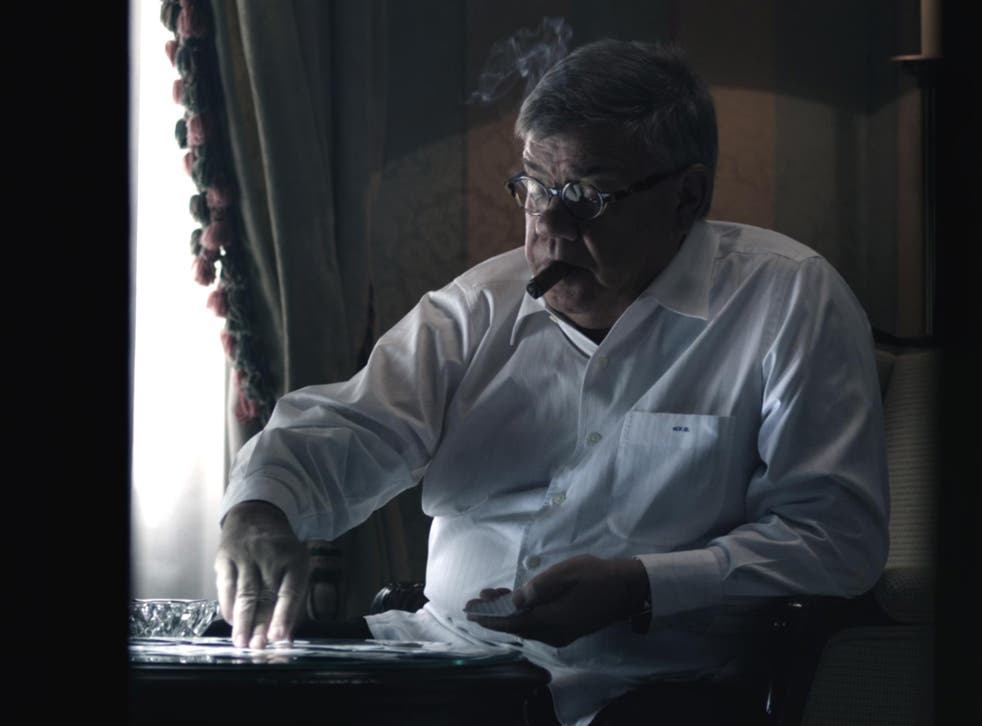 This documentary prises out French (but Algerian-born) businessman Jean-Yves Ollivier into the light and reveals the remarkable role he played in the end of apartheid. His motivation was humanitarian rather than ideological. Ollivier won the trust of all the major players, many of whom appear on camera here.
Winnie Mandela, apartheid-era South African Minister of Foreign Affairs Pik Botha, high-level Mozambique politicians and US diplomats testify to his role.
A cigar-chomping commodity trader, he was appalled by the discrimination he witnessed in South Africa and haunted by his family's experiences during the dying days of colonialism in Algeria.
The film, structured like a conspiracy thriller, details how he brokered peace talks between sworn enemies. The reason he was so trusted is also why his work remains so little acknowledged – he was always as discreet as he was dogged.
Join our new commenting forum
Join thought-provoking conversations, follow other Independent readers and see their replies