Pluto, film review: Bullying and back-stabbing of ultra-competitive students
(15) Shin Su-Won, 107 mins. Starring: Kim Khobbi, Lee Da-wit, Sung Joon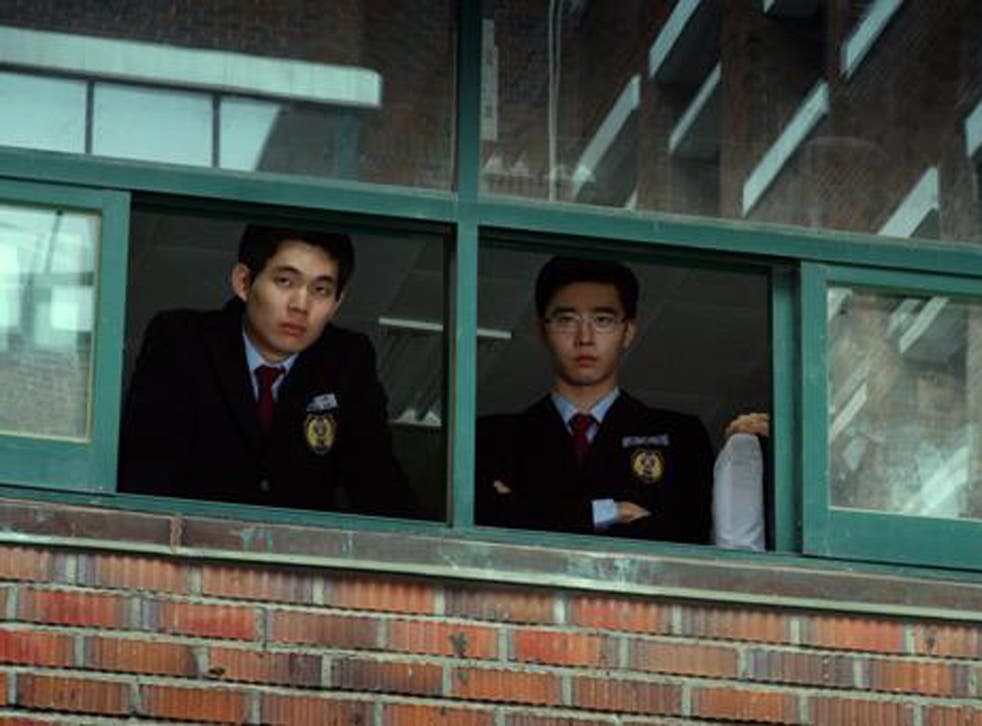 Pluto is a grim cautionary tale about ultra-competitive students at a South Korean school ready to go to extreme lengths to gain access to elite universities.
Kim June (Lee Da-wit) is a new pupil whose mother can't afford expensive tutors. He is desperate to break into the special group of 10 top students, who seem to have privileged access to exam information.
Writer-director Shin Su-Won uses horror-movie elements in inventive fashion as she portrays the bullying and back-stabbing of the kids desperate to get the best grades.
Join our new commenting forum
Join thought-provoking conversations, follow other Independent readers and see their replies