Rome, Open City, film review: Gruesome and shocking but plenty of lyricism and humour
(12A) Roberto Rossellini, 103 mins Starring: Aldo Fabrizi, Anna Magnani, Marcello Pagliero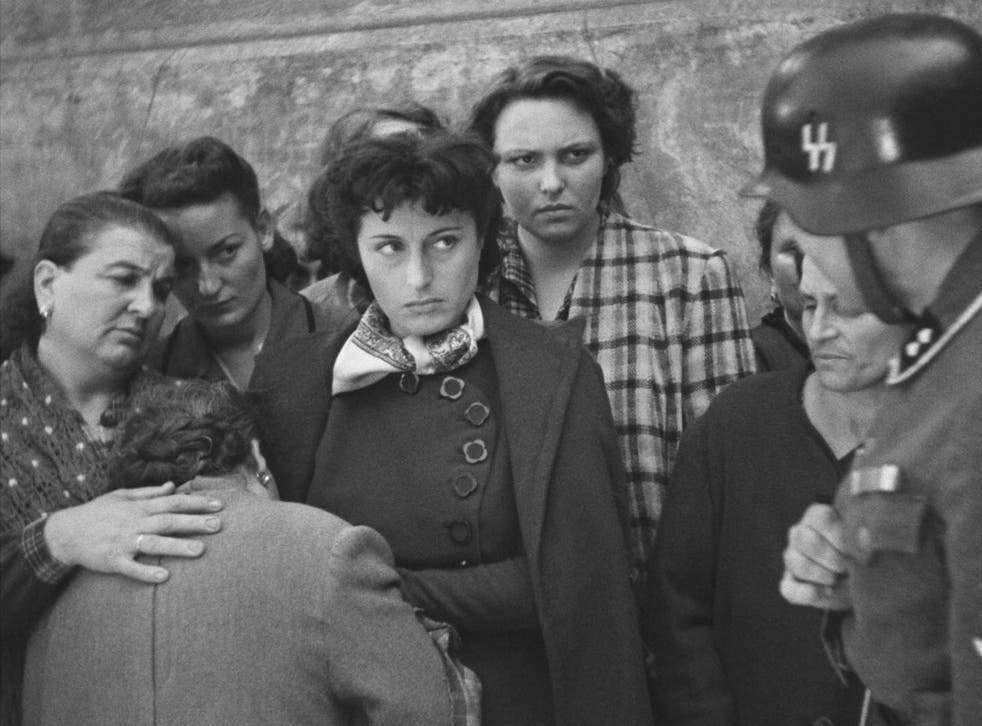 Rossellini's neorealist classic, re-released in a newly restored digital version, was made in 1945 in straitened circumstances not long after the Nazi occupation of Rome was over.
That explains why it has an immediacy and authenticity that later war films with much bigger budgets have often lacked. Its scenes of Nazi officers torturing Italian resistance fighters remain gruesome and shocking.
There is plenty of lyricism and humour, too. As in Ealing's Hue and Cry, resourceful kids are to the fore. They're mounting their own mini-war against the Nazis.
Its depiction of resistance fighters and doomed lovers (notably the imperious Anna Magnani) has some of the same romanticism found in Marcel Carné films of the period. Aldo Fabrizi excels as the courageous priest and there are few films that have a finale as heartbreaking.
Join our new commenting forum
Join thought-provoking conversations, follow other Independent readers and see their replies