Screentalk: Rodriguez is a real catch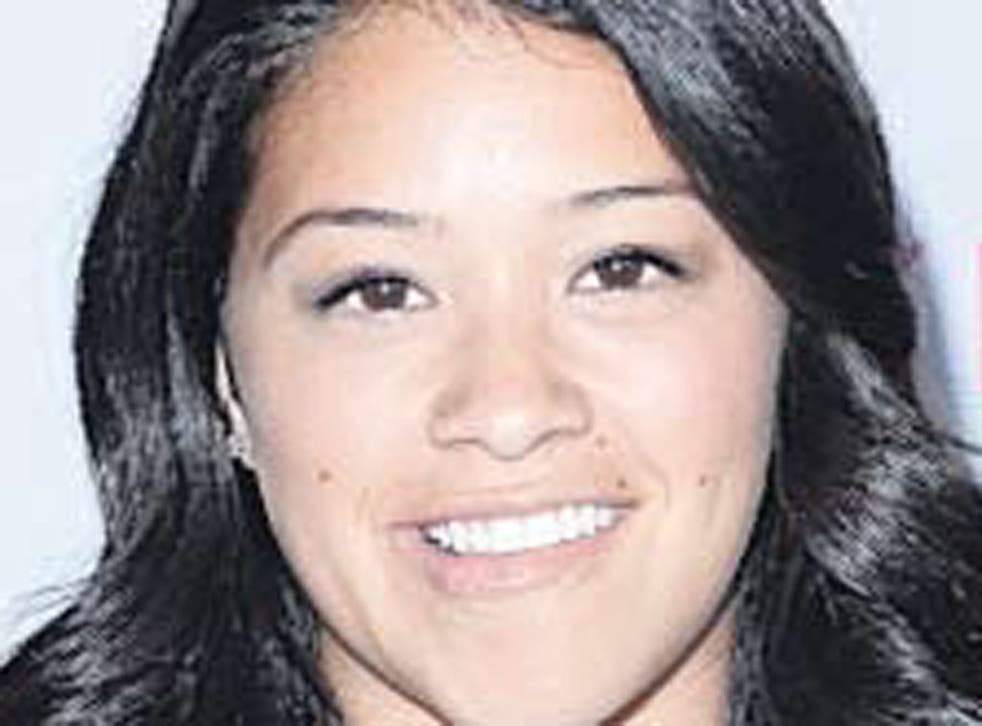 Gina Rodriguez will play the lead in Sleeping with Fishes, Nicole Gomez Fisher's film about a young woman who returns to her dysfunctional family after the death of her cheating husband.
Rodriguez drew heat after rave reviews for her turn in Sundance drama Filly Brown. She will next be seen in a recurring role on the series No Names.
Headey days in fantasy land
Lena Headey and Mad Men's Jared Harris have joined the cast of The Mortal Instruments: City of Bones. Harald Zwart will direct the big-screen adaptation of Cassandra Clare's young adult novel, which stars Lily Collins as a young woman who discovers she is descended from half-angel warriors.
This knight could turn nasty
Kenneth Branagh, already directing the Paramount-backed action thriller Jack Ryan – based on the titular Tom Clancy character – is in negotiations to play the film's villain as well. Chris Pine stars as Ryan, a Marine-turned-analyst who uncovers plans by a Russian financial wiz to bring down the US economy.
Britain's got more talent
Keeping Hollywood studios interested in bringing big-budget projects to British shores is a full-time job. So the British Film Commission's decision to hire Kattie Kotok, a former 20th Century Fox and Paramount exec as executive vice president of US production is undoubtedly a wise move.
Something amiss over Mary
The legacy of early Hollywood great Mary Pickford is at the centre of a modern legal squabble. The Mary Pickford Foundation is suing Timeline Films and its founder Hugh Neely for allegedly holding marypickford.com "to ransom". Neely has said the Foundation plans to stop its charitable endeavours and is trying to "steal" it.
Not the Dwight man for the role?
Casting Robin Williams to play US President Dwight D Eisenhower in Lee Daniel's The Butler hasn't been greeted favourably from all sides. Aside from the fact that the hirsute actor will have to go bald for the role, some web trolls have complained the left-wing star should not have been allowed to play the former general.
Join our new commenting forum
Join thought-provoking conversations, follow other Independent readers and see their replies