Step Up 5: All In, film review: Plotting is as leaden-footed as the dancing is lithe
Trish Sie, 112 mins Starring: Ryan Guzman, Briana Evigan, Misha Gabriel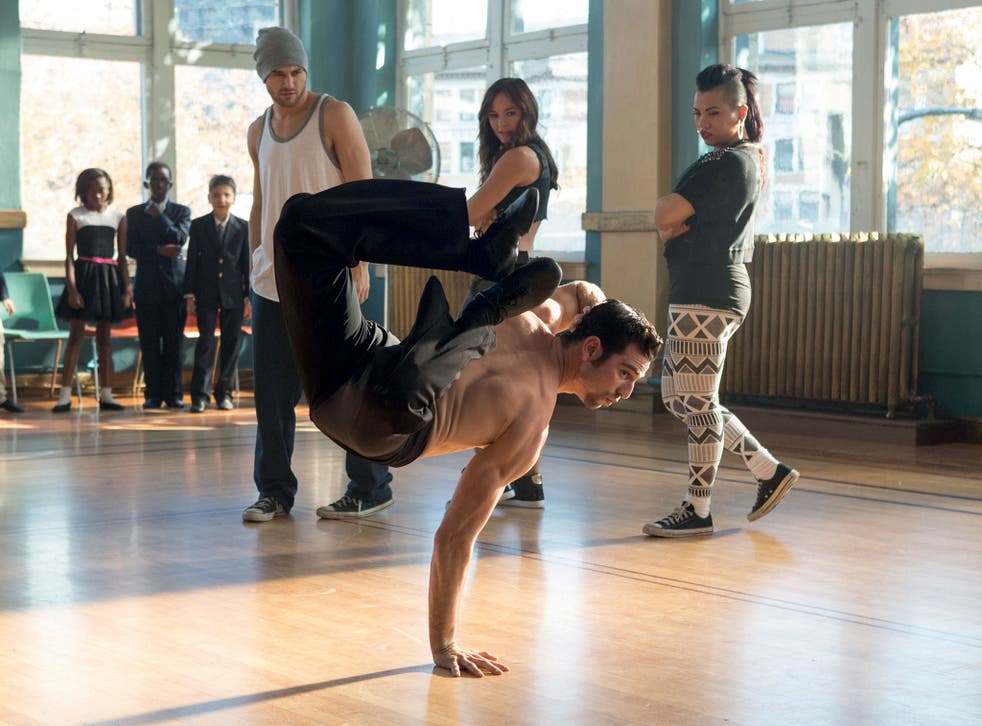 The great American musicals director Stanley Donen once complained that the talent pool for dancers who could hoof it up on screen like Fred Astaire or Gene Kelly had long since dried up. Without a thriving vaudeville tradition, he argued, there simply wasn't the opportunity for would-be dancers to refine their craft.
The sheer zest and energy of the performers in the latest Step Up film suggests that Donen's gloom wasn't warranted. The plotting here is as leaden-footed as the dancing is lithe. Miami street dancer Sean (Ryan Guzman) is getting nowhere in Hollywood and wants to put together a new "crew" to compete in "Vortex," a talent show that guarantees the winners their own show in Vegas for three years.
As the competition intensifies, the conflicts and romantic complications escalate to predictable effect. The dance sequences combine witty and ingenious choreography with ferocious energy. In what is a very uneven film, the director Trish Sie delivers exhilarating musical set-pieces alongside often crass and clumsy characterisation.
Join our new commenting forum
Join thought-provoking conversations, follow other Independent readers and see their replies