Still, film review: Aidan Gillen plays the troubled lead with swagger, self-loathing and self-pity
(15) Simon Blake, 99 mins. Starring: Aidan Gillen Jonathan Slinger, Elodie Yung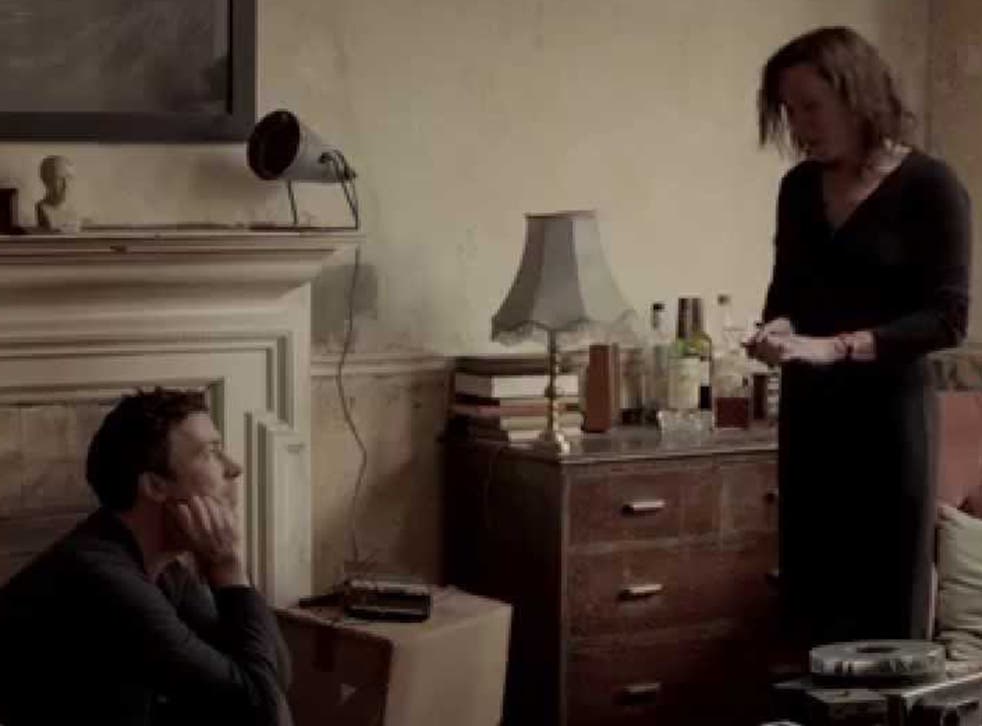 Overwrought in parts, the writer-director Simon Blake's drama boasts a fine performance from Aidan Gillen as a grief-stricken photographer still recovering from the death of his teenage son, whose life is spiralling out of control.
After what initially seems to be a trivial misunderstanding, he becomes involved in a feud with a teenage gang.
Blake doesn't always seem sure whether he is making a closely focused character study or a thriller but the film, set in north London, is stylishly shot and Gillen plays the troubled lead with a mercurial mix of swagger, self-loathing and self-pity.
Join our new commenting forum
Join thought-provoking conversations, follow other Independent readers and see their replies