T.S. Spivet (3D), film review: Amelie's director takes a kitschy trip to the American West
(12A) Jean-Pierre Jeunet, 106 mins Starring: Kyle Catlett, Helena Bonham Carter, Judy Davis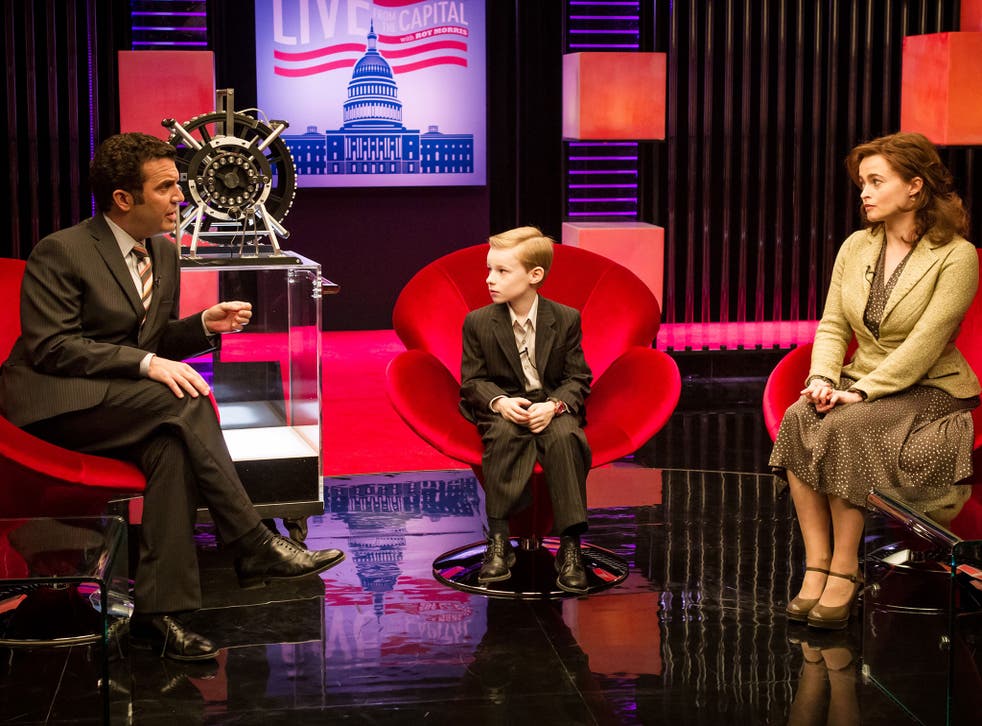 T.S. Spivet is a family adventure that combines tremendous visual inventiveness with elements of high kitsch. The setting may be remote Montana but the Gallic flavour of the film-making is entirely in keeping with that of director Jean-Pierre Jeunet's earlier films, such as Amélie and The City of Lost Children.
The 10-year-old hero (played by newcomer Kyle Catlett) is a precocious daydreamer with a Leonardo Da Vinci-like curiosity about scientific ideas. This doesn't go down well with his macho rancher father (Callum Keith Rennie), who doted on his brother Layton (Jakob Davies), recently killed in a mysterious accident in a barn. His mother, Dr Clair (Helena Bonham Carter), is too scatty to pay much attention to him.
The film, adapted from Reif Larsen's novel, is beautifully shot in the Jeunet manner. He portrays the American West in eye-popping fashion, playing up the orange sunsets, using the 3D to give a sense of horizons stretching far back in the distance, and including plenty of Paris, Texas-style slide guitar on the soundtrack.
Judy Davis is in fine comic form as the overbearing head of the Smithsonian Institute, which confers its prestigious "Baird Prize" on Spivet after he sends through his blueprint for his perpetual-motion machine. Jeunet's visual ingenuity has never been in doubt but his cartoonish approach to character and storytelling means that the film has far less emotional kick than might be expected.
Join our new commenting forum
Join thought-provoking conversations, follow other Independent readers and see their replies