The Town That Dreaded Sundown, film review: Texan-set teen-horror is an exercise in nostalgia
(15) Alfonso Gomez-Rejon, 86 mins Starring: Addison Timlin, Veronica Cartwright, Anthony Anderson, Travis Tope, Joshua Leonard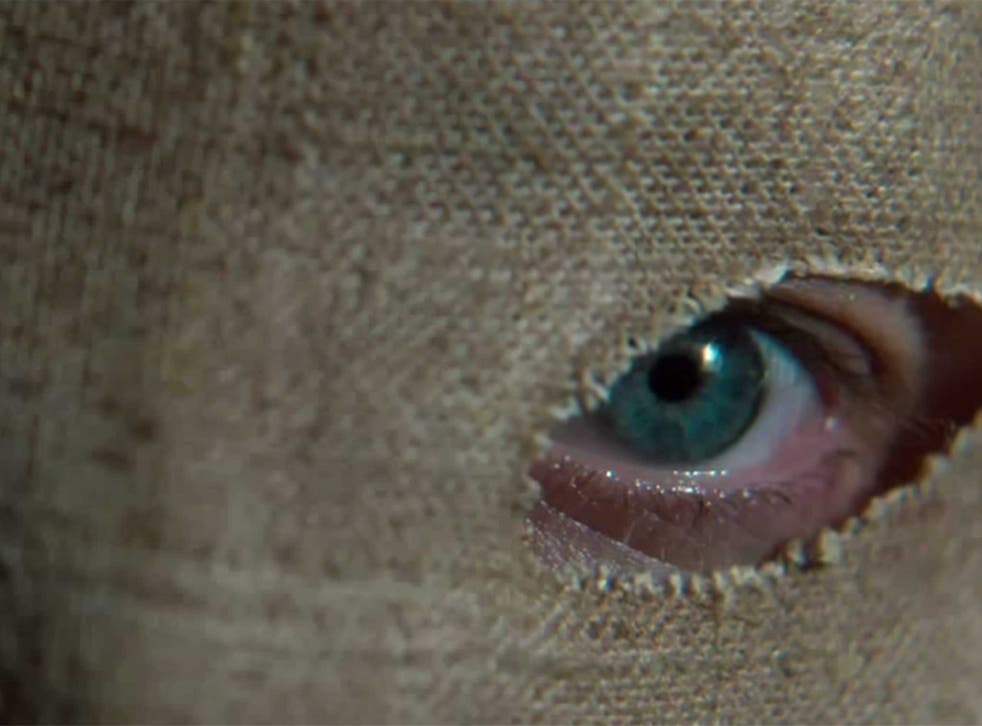 This Texan-set Grand Guignol teen-horror movie is a sequel to a cult 1976 film.
One of its strongest aspects is the ingenious way it references the original movie, which is still shown in the town every Halloween.
That film was about a "phantom killer" who preyed on young lovers just after the Second World War and whose murderous antics have passed into the town's folklore.
As the characters discover here, the phantom is still with them. This is an exercise in nostalgia as much as bloodletting. The filmmakers are paying their very own tribute to teen-horror pics of the 1970s.
Join our new commenting forum
Join thought-provoking conversations, follow other Independent readers and see their replies