Vacation, film review: A cheerily vulgar reboot of National Lampoon's Vacation
(15) Jonathan Goldstein, John Francis D'Angelo, 98 mins. Starring: Ed Helms, Christina Applegate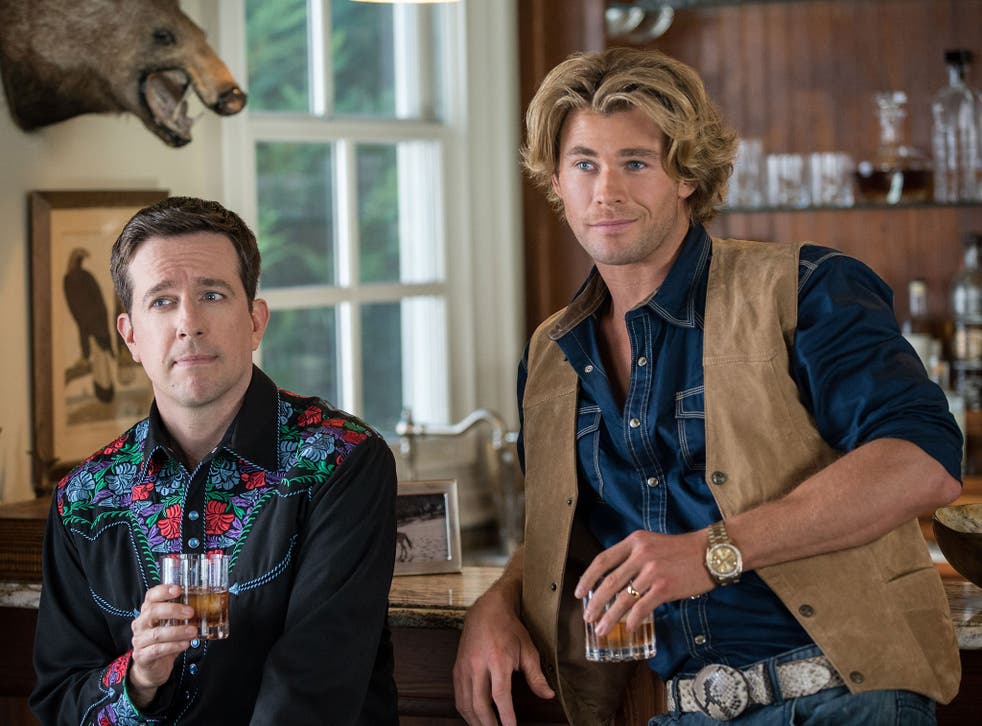 The approach of this cheerily vulgar reboot of National Lampoon's Vacation is best summed up in the scene in which the Griswolds go for a mudbath midway through their 2,560-mile road trip across the US.
Inevitably, the mud in which they are basking so blissfully turns out to be raw sewage. The Griswolds live in a world in which no one can tell the difference between Brillo pads and balls of pubic hair. They are driving an Albanian hybrid car which breaks down continually.
Their destination is Walley World, a theme park on the other side of the country. "This family is in a rut. We've got to shake things up," Rusty Griswold (Ed Helms) tells his wife and kids as they embark on their journey. Amid the crude jokes, the filmmakers throw in cameos from Chevy Chase (star of the original National Lampoon movie), now running a B&B, and Chris Hemsworth as a wealthy redneck who likes to show off his manhood.
At its best, the film is very funny. At its worst, it makes you groan in dismay. For all its scatological obsessions, Vacation is actually a very traditional affair in which family ties are reaffirmed. Somehow, each fresh indignity they suffer brings the Griswolds closer together.
Join our new commenting forum
Join thought-provoking conversations, follow other Independent readers and see their replies