We Are Your Friends, film review: Zac Efron stars in a surprisingly dark and self-conscious drama
(15) Max Joseph, 96 mins. Starring: Zac Efron, Diana Prince, Emily Ratajkowski, Jon Bernthal, Jonny Weson, Wes Bentley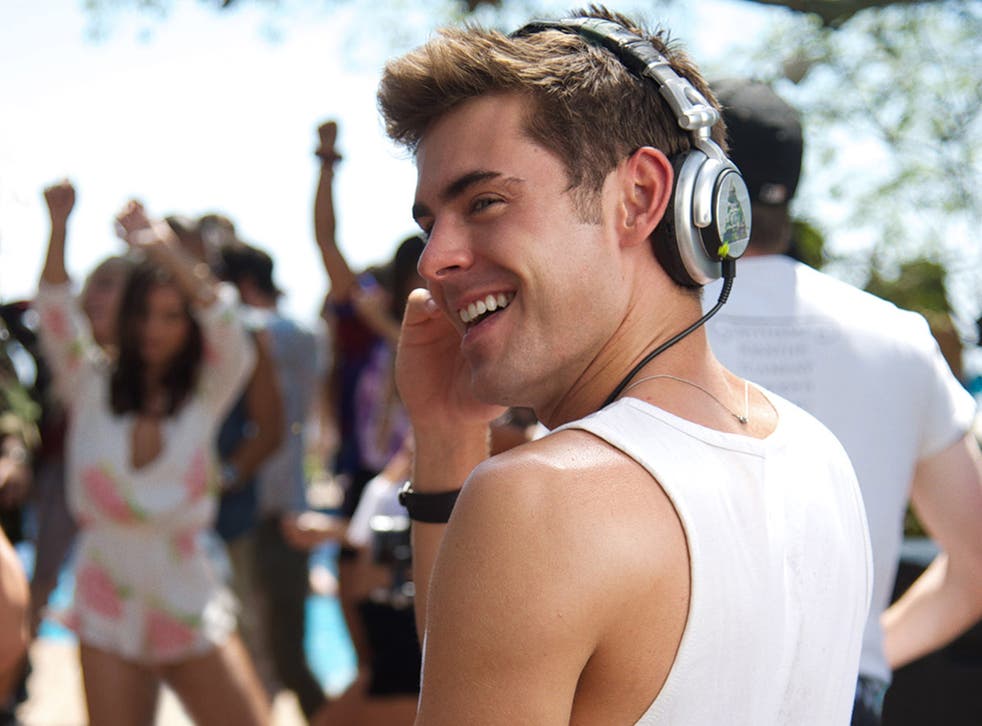 Zac Efron is a long way from his High School Musical roots in this surprisingly dark and self-conscious drama about a young DJ from the San Fernando Valley.
Cole Carter (Efron) is taken under the wing of worldly wise James (Wes Bentley), a much more experienced DJ who lives the life that Cole craves for himself. James is sophisticated and has a beautiful girlfriend (Ratajkowski). He is also a self-loathing alcoholic. In the course of the film, Cole learns how to put real sounds and raw emotion into his music. He feels intense loyalty to his friends but they are holding him back and he is not above betraying those closest to him.
Made by British company Working Title (better known for Notting Hill and Bridget Jones), We Are Your Friends combines blue collar grit with visual inventiveness (including flashes of animation) and plenty of booming music. The likeable Efron captures his character's ambition, yearning and rebelliousness, but the film sometimes risks seeming like an artier (but equally preening and narcissistic) version of Entourage.
Join our new commenting forum
Join thought-provoking conversations, follow other Independent readers and see their replies