White Bird In A Blizzard, film review: Rites-of-passage tale has a heartfelt quality
(15) Gregg Araki, 92 mins Starring: Shailene Woodley, Eva Green, Thomas Jane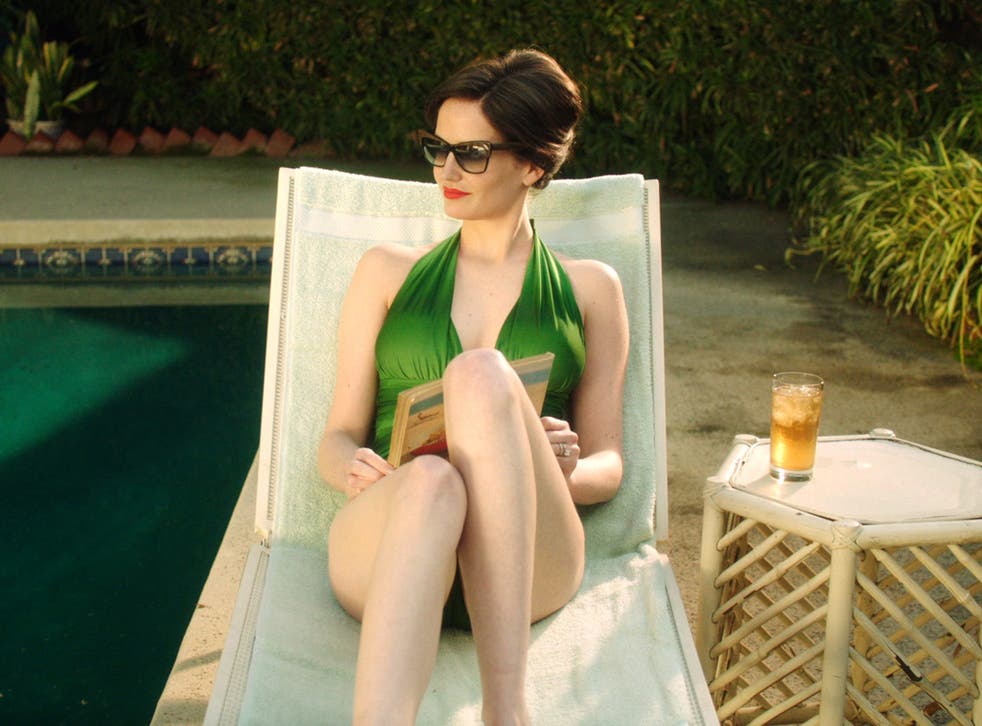 Gregg Araki movies tend to be outrageous, provocative and cartoonish in their treatment of teen rebellion, angst and sexual confusion.
This rites-of-passage tale is as stylised and bizarre as its predecessors but has a heartfelt quality and tenderness that they have often lacked. Shailene Woodley (who tends to be seen in more mainstream films such as The Fault in Our Stars and Divergent) makes a thoroughly engaging heroine, rebellious, precocious and vulnerable by turns. She plays Katrina, a girl growing up in a seemingly conventional family in the suburbs.
The hitch is that her mom Eve (a very flamboyant Eva Green) has vanished, leaving her home alone with her very straitlaced father (Christopher Meloni). We see plenty of Eve, both in dream sequences and in flashbacks.
Kat is having her first romantic adventures with Phil (Shiloh Fernandez), the good-looking but moronic boy next door, and with Detective Scieziesciez (Thomas Jane), the rugged cop assigned to investigate her mother's disappearance. Araki blends film noir-like elements with an engagingly offbeat, Adrian Mole-like look at adolescence.
Join our new commenting forum
Join thought-provoking conversations, follow other Independent readers and see their replies