Wild Tales, film review: Damián Szifron presents six anarchic tales of the unexpected
(15) Damián Szifron, 122 mins Starring: Liliana Ackerman, Luis Manuel, Altamirano García, Alejandro Angelini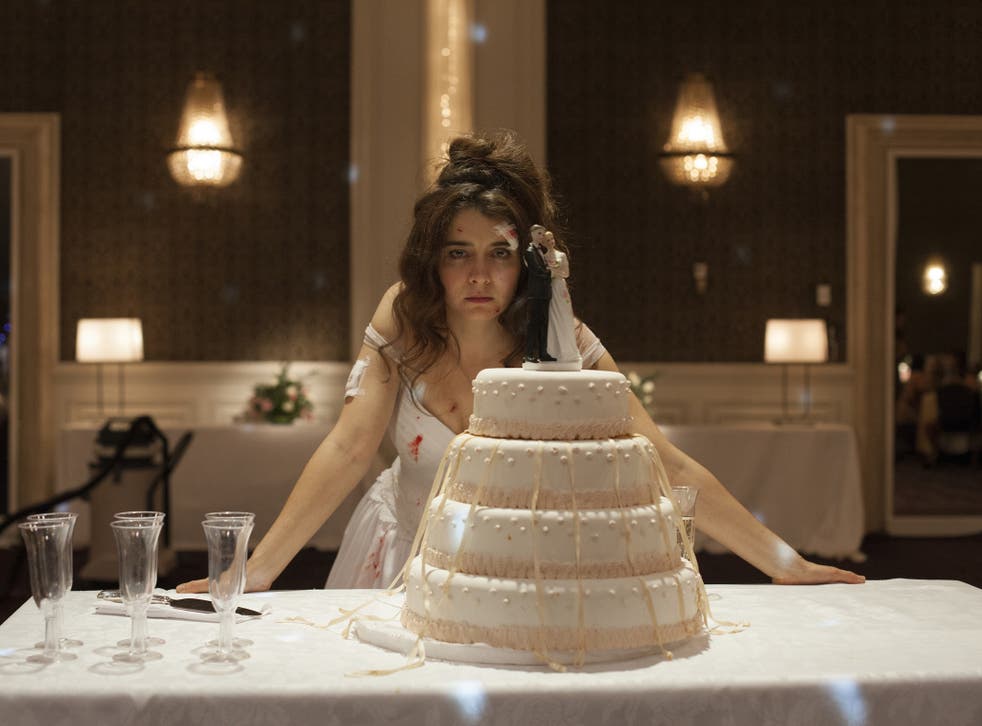 Wild Tales is a raucously entertaining collection of "six deadly stories of revenge". The brilliance of the film (produced by Pedro Almodóvar) lies in its combination of excess and ordinariness. There is a lot of violence here, often staged in a manner so extreme and so comical that it verges on the cartoonish. At the same time, the young Argentine writer-director Damián Szifron roots the tales in circumstances that every cinemagoer will recognise. If you've ever had a parking ticket or attended a wedding that got out of hand or held a grudge from schooldays, you will recognise the motivations of the protagonists.
The stories are quite different from one another but are linked by common themes. As Szifron has written, they are about "catharsis, vengeance and destruction… and the undeniable pleasure of losing control".
The film begins in relatively muted fashion. Two passengers discover they share a common link with "Gabriel Pasternak" – a would-be composer and musician held back by his own complete lack of talent. From this quiet beginning, the story amplifies – and amplifies and amplifies.
The overture establishes the pattern that all the subsequent stories will follow, too. Each begins in mundane fashion. A man's car is towed away when he is in a shop buying a birthday cake for his daughter. A waitress looks after a customer who comes from her own village. A bride suspects that her husband may have been having an affair.
As in Roald Dahl's Tales of the Unexpected, we are given the sense that the carpet is being pulled from under our feet again and again. However, the intricate plotting is secondary. What makes the movie exhilarating is the way that its characters throw off their shackles, discovering just how liberating and intoxicating it can be to transgress. They use violence, sex and subterfuge to get their own back on a world that is trying to grind them down. There is tremendous, infantile glee in misbehaviour, which occasionally takes grotesque forms.
Wild Tales is a difficult film to write about without giving away tell-tale plot details. An image, though, that sums up perfectly its anarchic approach is the one of two antagonists who have been burned alive, and whose charred skeletons are discovered entwined in the front of a car. They look like lovers. The point Szifron seems to be making is that there is a very special intimacy between the revenger and his or her prey. One can't exist without the other.
Join our new commenting forum
Join thought-provoking conversations, follow other Independent readers and see their replies