Watch Angelina Jolie in new Maleficent trailer
'Behind the kiss, behind the magic, behind the legend of Sleeping Beauty...'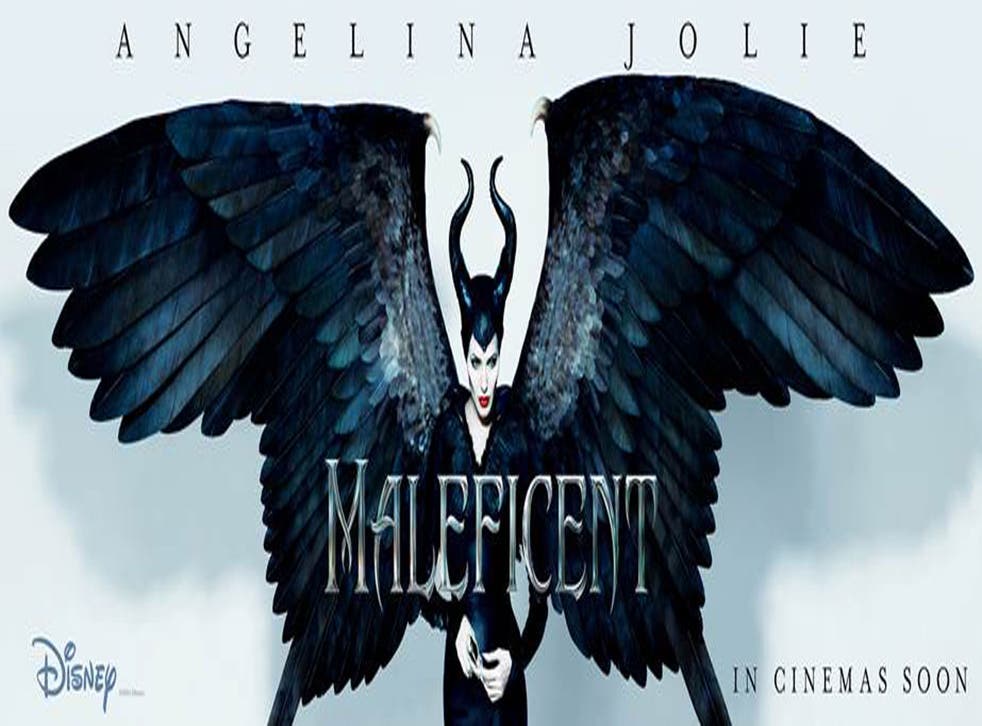 Angelina Jolie is demonic as horned villain Maleficent in the new official trailer for Disney's upcoming movie of the same name.
"Behind the kiss, behind the magic, behind the legend of Sleeping Beauty, lies the story of Maleficent," a voice-over narrates, before the film delves into the untold story of Aurora's evil foe.
The beautiful Maleficent starts life in a peaceful forest kingdom but, when an army invades, she becomes its fiercest protector. A cruel betrayal involving her incredible wings being stolen turns her once pure heart to stone.
Driven by revenge, Maleficent places an irrevocable curse on the daughter of the invading human king's successor, Aurora, played by rising star Elle Fanning.
Jolie is seen dressed head-to-toe in satanic black, often accompanied by blasts of ominous green smoke shot from her witchy fingertips.
"Aurora, there is an evil in this world and I cannot keep you from it," says Maleficent, moments before the princess pricks her finger on that fateful enchanted spinning wheel.
As Aurora grows up, Maleficent comes to realise that the princess may hold the key to the land's peace, and perhaps her own happiness too, forcing her to take drastic action that will change both forest and human worlds forever.
The 90-second teaser ends with Maleficent's wall of thick thorns surrounding Aurora's castle, barring the war for her saviour Prince Phillip, as seen in Disney's 1959 animated classic, Sleeping Beauty.
Sharlto Copley, Sam Riley, Imelda Staunton, Juno Temple and Lesley Manville also star in Maleficent, due for release in UK cinemas on 30 May.
Join our new commenting forum
Join thought-provoking conversations, follow other Independent readers and see their replies