Game of Thrones season 6 spoilers: Bran Stark spotted at the Tower of Joy
It looks like Benioff and Weiss will be telling this back story differently to George R. R. Martin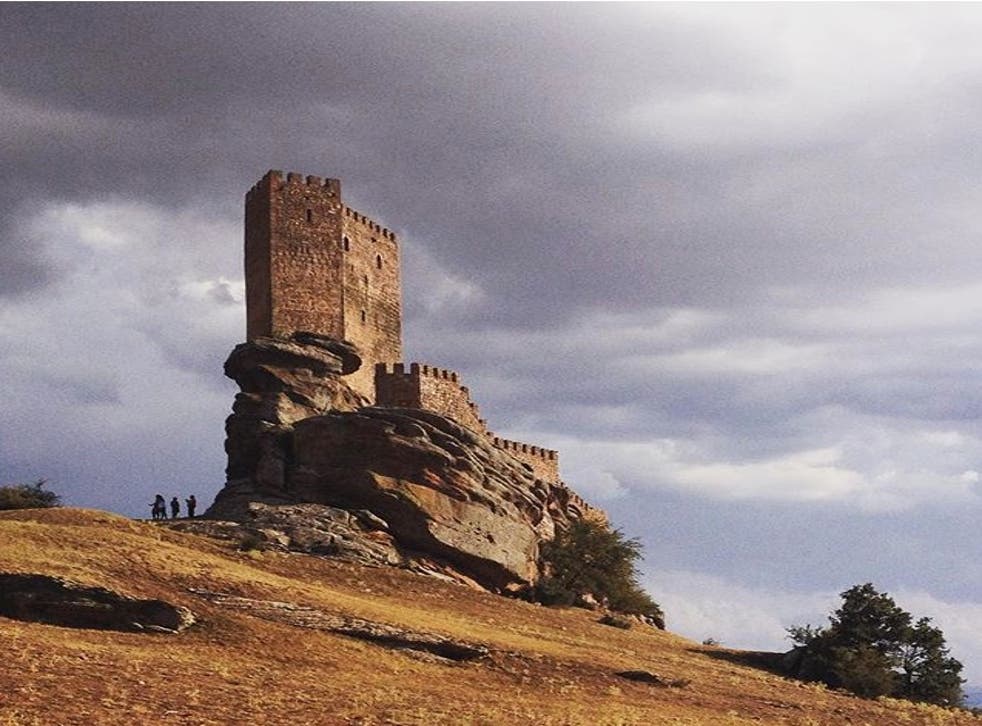 Filming on a crucial Game of Thrones season 6 scene is underway at the Castillo de Zafra in Campillo de Dueñas, Spain this week, which we can fairly safely assume is doubling as the Tower of Joy.
The tower saw a young Eddard Stark and his companions fight members of the kingsguard, before Ned - good guy that he was - had it torn down to make tombstones for the deceased.
Following the battle, Ned discovers his sister Lyanna Stark dying inside the tower, where - if the fan theory is to be believed - she hands him her son (Jon Snow), whom she had with Rhaegar Targaryen, and makes Ned promise to raise him as his own bastard.
This potentially pivotal scene was told through flashback in A Song of Ice and Fire, but it seems as though the HBO show will be approaching it from a different angle, with Isaac Hempstead-Wright's (Bran) presence at filming suggesting we may see it unfold through one of his visions.
It would certainly make sense given Bran's lineage, and the young Stark is expected to feature a lot more heavily this season after being absent in the fifth.
Casting calls have also gone out for a 'legendary fighter' (presumed to be Ser Arthur Dayne) for the scene, along with two actresses (one of whom is presumably Lyanna).
Over the weekend, a huge spoiler came out of GoT's Northern Ireland set, putting to bed a long debated cliffhanger from season 5.
(H/T Watchers on the Wall)
Join our new commenting forum
Join thought-provoking conversations, follow other Independent readers and see their replies