Is Minecraft shutting down? Rumours about servers being switched off spark panic among players
'Minecraft is NOT stopping,' community manager tweets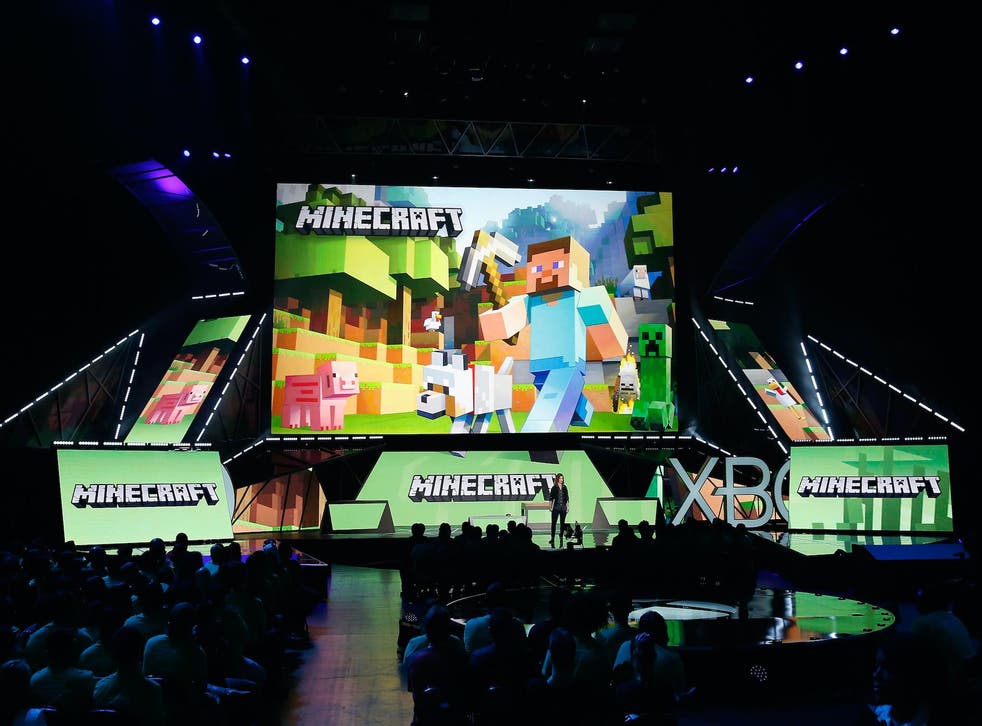 Fake stories have led to panic among Minecraft fans that the game is being shut down.
But there is no suggestion that it actually is, and no reason to think that the game is going to disappear.
In recent days, a story from a prank news website that very quickly was passed around the internet as real.
The story came from Channel45News, a website that allows people to create real-looking stories with whatever headline they chose. Somebody created an article on that site with the title "Minecraft will shut down their servers in late 2020".
Very quickly, that article began appearing in search engines, which led to it being written up as actual news by other sites.
Gadget and tech news: In pictures

Show all 25
But the creators of the game have made clear that Minecraft is not shutting down its servers.
Helen Zbihlyj, a community manager at Microsoft, made clear in a series of tweets that the game would be sticking around.
"Hey folks, I can confirm that Minecraft servers are NOT shutting down in 2020," she wrote in the first post. "It's just a stupid hoax. Feel free to pass this along."
As the rumour continued to spread, she was forced to send yet another tweet in an attempt to stop the spread of the rumour.
"Once more for the folks who missed the tweet the first time I posted it. Minecraft is NOT stopping, Mojang is NOT closing."
The panic around the closure of the game may have been driven partly by the fact that spinoff series Minecraft: Story Mode did get shut down in 2018 after the company developing it closed. But those games were developed separately,.
Join our new commenting forum
Join thought-provoking conversations, follow other Independent readers and see their replies