Bear's Den music video premiere for live version of 'Agape'
Exclusive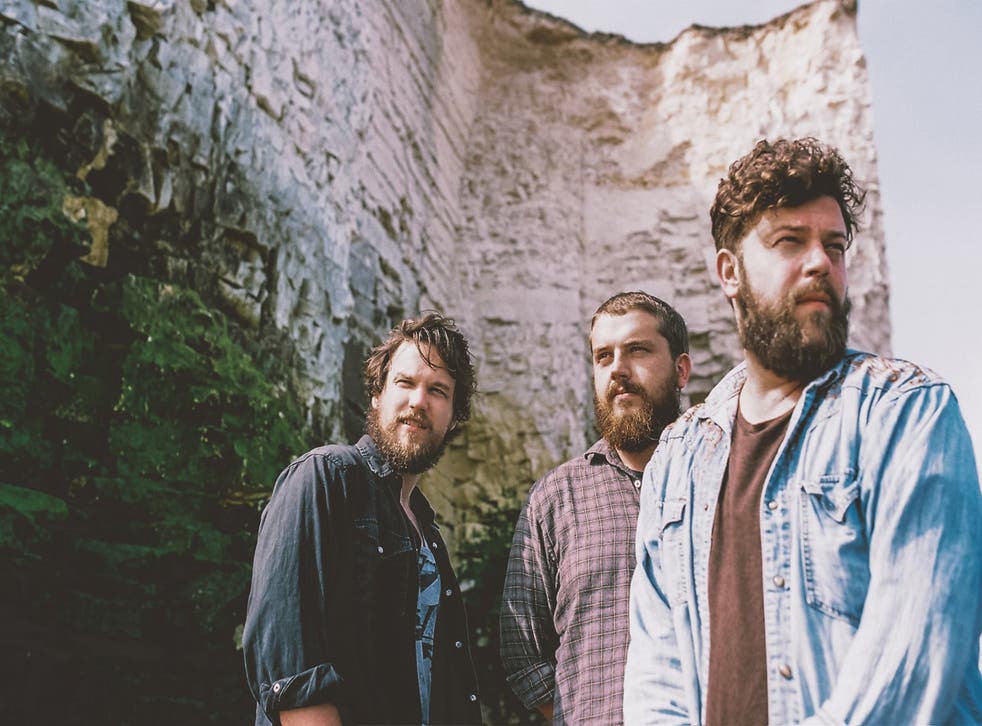 Bear's Den (Andrew Davie, Kev Jones, Joey Haynes) have released a live version of their current single "Agape" - filmed at the beautiful Vondelkerk in Amsterdam in October when the band performed there on a sold out European tour.
It's a stripped back version of the song, featuring the London trio on acoustic instruments and backed by their travelling brass department.
Watch the video below and let us know what you think:
Bear's Den emerged from the same London folk/pub scene as Noah & The Whale, Laura Marling et al. In October they spent a month in the Wisseloord Studios in Amsterdam, after having difficulty finding afforable places to work in London.
More recently they've been working with long time producer Ian Grimble on their new album, who says: "It's only been 14 Months since we finished Recording Islands but it feels like a lifetime ago... so it's exciting now to be back in the studio working on album 2 - the new songs are really taking shape."
Join our new commenting forum
Join thought-provoking conversations, follow other Independent readers and see their replies