Classical review: ENO Chorus's performance of Brahms's A German Requiem is 'magnificent'
ENO Chorus, St George's, Hanover Square, London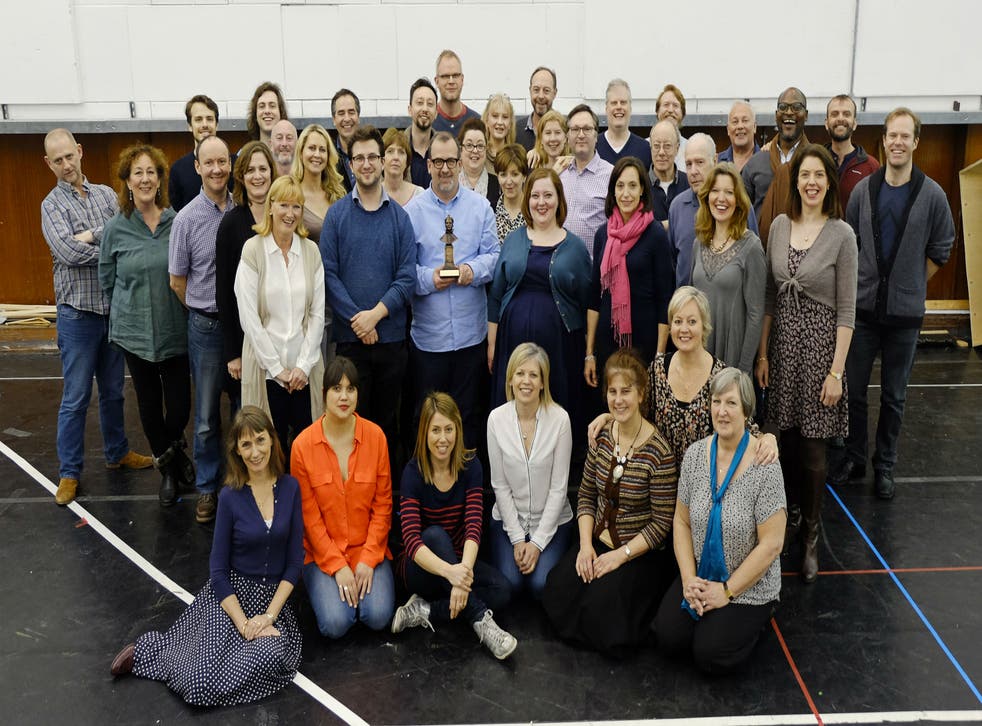 English National Opera's finances are calamitous; it has no artistic director; its chief executive, a former management consultant, cheerfully admits she's not an opera buff; its chorus has been on the brink of a strike, in response to being suddenly put on part-time; its music director, enraged on their behalf, has resigned in fury; the Arts Council, having slashed the opera company's budget, is now standing back and balefully watching it struggle: ENO was never in so perilous a plight.
Which brings us to the series of performances which the ENO chorus is now giving, under the baton of its former music director Mark Wigglesworth, of Brahms's A German Requiem. The wording of Wigglesworth's programme note is significant: it is this chorus's 'leadership', he says, which remains an inspiration to all concerned.
The point about this chorus – as with its counterpart up the road at Covent Garden – is that it's a group of highly accomplished actors, many of whom could have chosen careers as soloists had they wanted to. This explains why Brahms's Requiem came over so powerfully in this lovely 18th-century church. Soprano Eleanor Dennis put too much vibrato into her solo, but baritone Benedict Nelson sang with ringing clarity; the great washes of choral sound were magnificent.
Join our new commenting forum
Join thought-provoking conversations, follow other Independent readers and see their replies