Eminem concert at Wembley leaves fans complaining about sound quality
Social media users criticised the sound quality at the London gig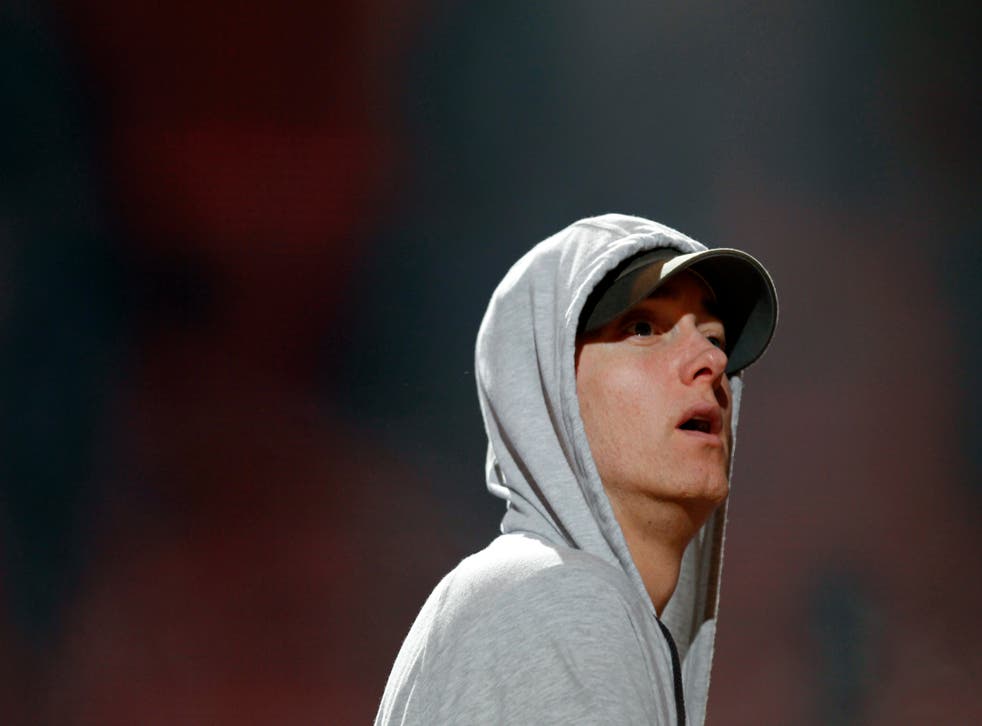 Eminem fans have voiced their anger on social media after the rapper's Wembley gig was hit by sound issues.
Members of the audience in the stadium on Friday night criticised the poor speaker system, which left them struggling to hear the global star.
And critics also slated the sound quality, suggesting that fans would be justified in demanding a refund.
However, Eminem has not yet issued a statement because he is still trying to find out why the speaker system was so poor, according to reports.
Disappointed by their experience, a number of Twitter users took to the site to complain about their evening, with many exhibiting their sense of frustration after paying a lot of money for their tickets, which were priced between £75 and £99.
But some fans were lucky enough to have been unaffected by the sound issues.
Eminem was joined by Dr Dre for the first of two concerts at Wembley, which made him the first rapper to perform a headline show at the London stadium. Friday also marked the first time the "Lose Yourself" singer has played in the capital since 2001.
Join our new commenting forum
Join thought-provoking conversations, follow other Independent readers and see their replies