Caught in the Net: MIA gears up for a return to action
And an R&B sensation makes the Cut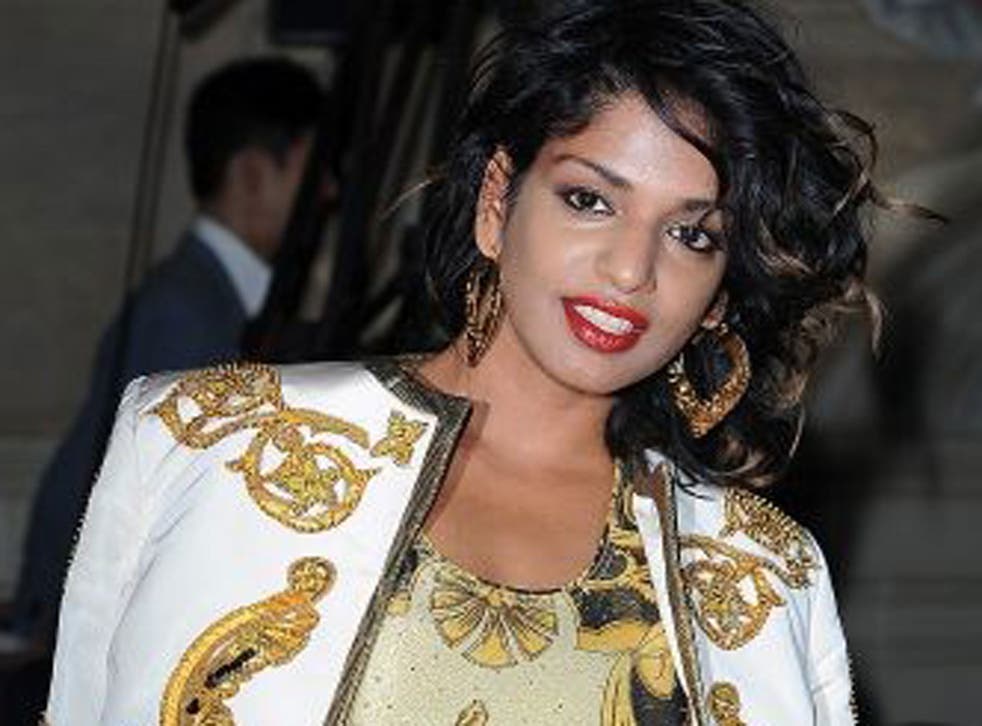 As we inch towards the oft-discussed forthcoming album from MIA – Matangi, released on 5 November – with a steady drip-feed of information, misinformation, leaks, preview streams and full tracks, it feels as if the thing has been decades in the making. In fact, it has been a mere three years since her third album, Maya, was released, and with the finish line in sight another track from the new album has been aired – following a brief preview stream, naturally, offered last week. The track is called "YALA", seemingly a play on Drake's "Yolo" motto and perhaps a nod to the title of MIA's second album Kala. It is released on iTunes and is streaming at youtu.be/KJ2lsG3I8IU. As with much of the more abrasive end of her work, it in equal parts pushes you away and pulls you in, with a mélange of hard-edged electronics and that unique rapping-talking-singing shtick.
R&B sensation makes the Cut
In the last few weeks, swathes of the music world have been going wild for the up-and-coming R&B singer Kelela Mizanekristos. Unless you had your ear right down to the ground, the singer – from Maryland but relocated to LA – who trades under the name Kelela came out of nowhere. Now, her mixtape Cut 4 Me, which cleverly juxtaposes her fairly traditional R&B pop vocals with dark underground electronic sounds by the likes of Jam City, Bok Bok and Girl Unit, is the talk of the town. You can find the mixtape on iTunes, Boomkat or fadetomind.net/artist/kelela.
Kurt in the act of a new EP
Much as I like Kurt Vile, his last album Wakin on a Pretty Daze, released earlier this year, didn't quite grab like 2011's sparkling Smoke Ring for My Halo. Regardless, the Philadelphia alt-folk, indie-rock, folk-grunge (is that a thing?) singer-songwriter is always worth keeping up with. He's got a new EP out in November made with his backing band The Violators called "it's a big world out there (and i am scared)". One track, "Feel My Pain", has been shared – hear it at youtu.be/RDgHNbpltho. While his last album seemed a little sludgy and drawn-out, this track feels more focused – despite clocking in at six minutes – with Vile softly intoning his vocal over slight guitar lines and insistent percussion patterns.
Join our new commenting forum
Join thought-provoking conversations, follow other Independent readers and see their replies