Glastonbury 2014 line-up: Best bands to see that might have slipped your radar
Be sure to catch some great up'n'coming bands from further down the line-up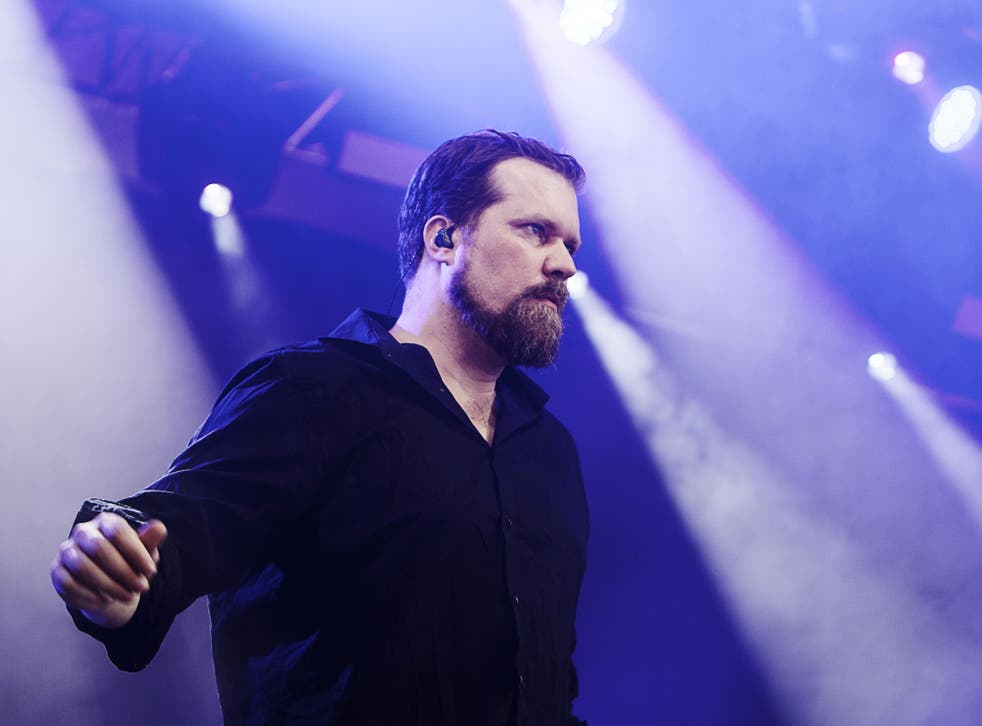 Arcade Fire, Metallica and Kasabian will be hitting headlines this weekend as they top the bill at Glastonbury Festival in Somerset.
But while all three bands are on course to offer up memorable sets, they are by no means the crux of the annual music extravaganza.
Scroll to listen to five great acts
Have a listen to some of our suggestions for sets that you might have skipped, but should maybe make the effort to catch.
Glastonbury is one of the best places to discover exciting new music, so why not give these artists a go?
From John Grant and Dry the River to the crazy fun of The Correspondents, there's something for everyone this weekend.
Best bands to see at Glastonbury that might have slipped your radar

Show all 10
1) John Grant (The Park Stage, Saturday)
Much of Grant's lyrical content is intense (he sings about being HIV positive in "Ernest Bognine", as one example), but there is a dry, subtle humour to his music that makes all that deeply-personal stuff bearable and, dare we say it, a damn good listen.
2) Chromeo (John Peel Stage, Saturday)
Dave-1and P-Thugg will be bringing their brand of modern funk with a catchy Eighties twist to Worthy Farm, all the way from Canada. Indulge those guilty pleasures folks.
3) East India Youth (William's Green, Friday)
William Doyle's sound is certainly unique. Some might say odd and over-dramatic, but it's Glastonbury and you should try out something different, right? Awesome instrumental moments near the end of his songs will set your heart racing no matter your music taste.
4) Public Service Broadcasting (West Holts Stage, Sunday)
Innovative duo J Willgoose, Esq and Wrigglesworth take samples from old public information footage and propaganda and set them to music, hoping to "teach the lessons of the past through the music of the future". One of the hidden gems of this year's festival.
5) Vance Joy (The Park Stage, Saturday)
This Aussie man-with-guitar's storytelling abilities and hopeless romanticism will appeal to fans of Ben Howard. Past reviews have called him an "unassuming, funny and affable individual" so expect some on-stage banter.
Join our new commenting forum
Join thought-provoking conversations, follow other Independent readers and see their replies