The Independent's journalism is supported by our readers. When you purchase through links on our site, we may earn commission.
New music to listen to this week: Josh McGovern
Now Hear This
Roisin O'Connor
Music Correspondent
Wednesday 30 August 2017 13:13 Comments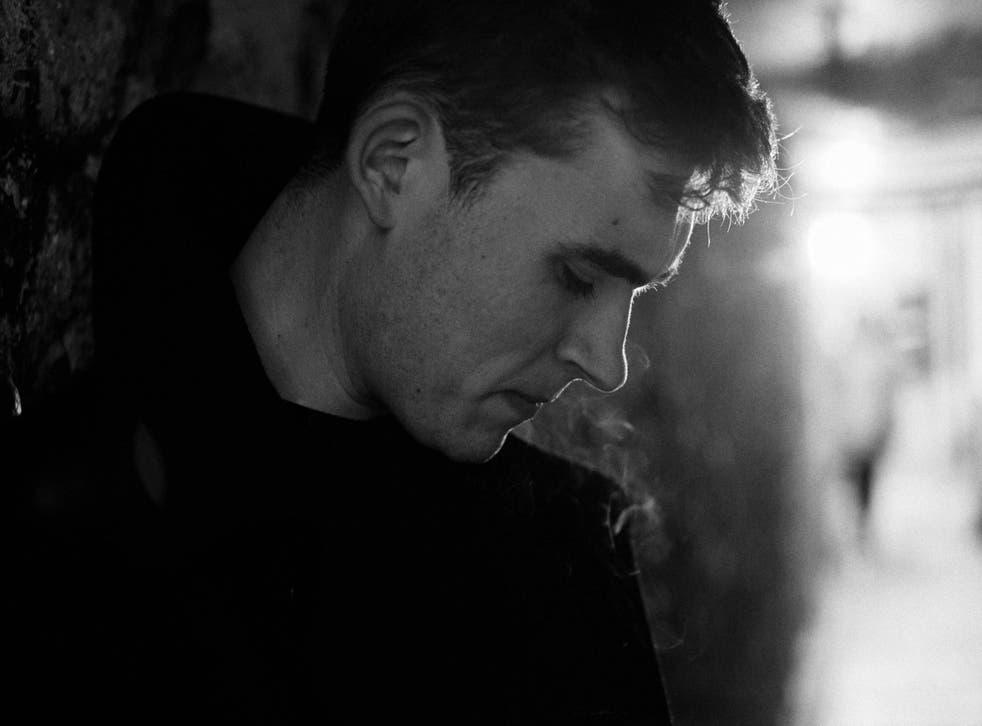 London is teeming with great new bands, but plenty of other cities around the UK are producing excellent new music talent.
One town that keeps throwing new names at me is Brighton, the latest of which is singer songwriter Josh McGovern, who's about to release the video for his new single "The Devil Below Me.
There are some obvious Ben Howard comparisons to be drawn here, in his slow, sprawling guitar work and that beautiful depth to his voice - an accomplished, intriguing new talent.
We're premiering that very video here on The Independent today, check it out below:
What are you listening to at the moment?
I'm always listening to Neil Young, especially his '71 live at Massey Hall album, there's always been something captivating for me about his power live, you can really feel it.
I've been in love with singers like Cohen, Cash, Buckley and Cave my whole life too, they're all such emotive powerful artists. I guess they really make me feel something.
I listen to a lot of newer artists too, Nathaniel Rateliff's album "In Memory Of Loss" has been hugely important to me, along with artists like Beirut, Ben Howard, Dry The River and Matthew and the Atlas just to name a few.
What are your plans for the rest of 2017?
I'm really looking forward to it - I'm going to release my first EP and we're working on confirming a UK tour at the moment. It's always been a dream of mine to go on tour and it's finally happening which I'm really looking forward to.
What was the first gig you ever played and what's been the best so far?
My first gig? I stood on a table at my Auntie's wedding reception as an 8 year old and sang 'I Believe I Can Fly'. Historic family moment to say the least.
The best gig I ever played was on a cliff top in Cornwall at Boardmasters Festival, it was just really beautiful.​
Register for free to continue reading
Registration is a free and easy way to support our truly independent journalism
By registering, you will also enjoy limited access to Premium articles, exclusive newsletters, commenting, and virtual events with our leading journalists
Already have an account? sign in
Join our new commenting forum
Join thought-provoking conversations, follow other Independent readers and see their replies