The man with Beatles and Stones for his birthday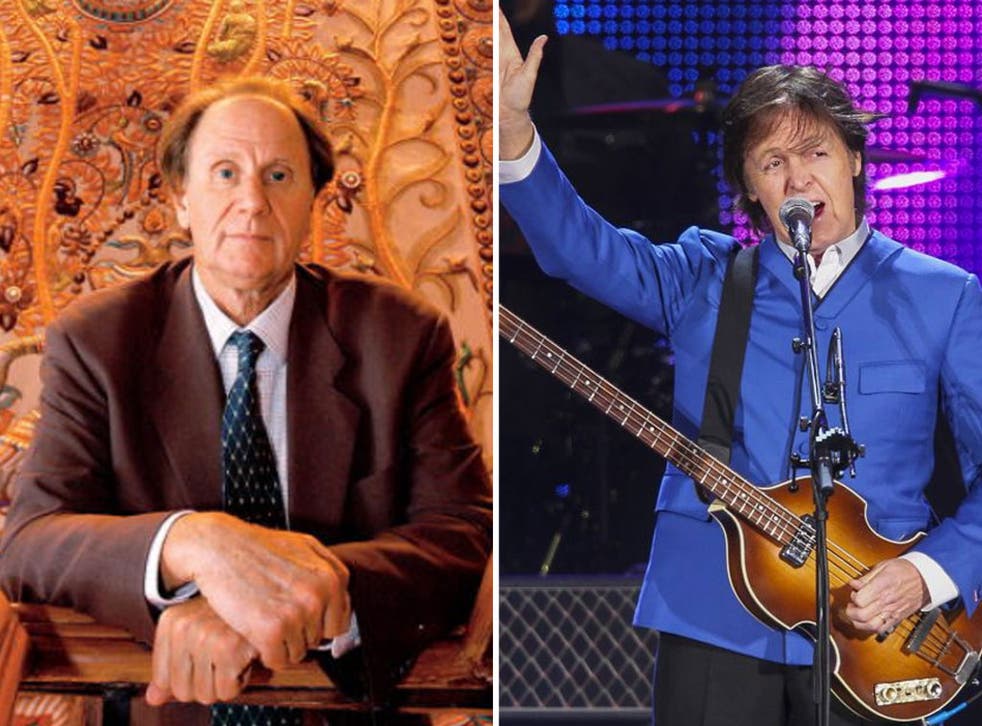 Private equity boss David Bonderman, reportedly the 209th richest man in America, turns 70 next week. According to the BBC's business editor, Robert Peston, the co-founder of TPG Capital celebrated the milestone in Vegas with a private gig from Sir Paul McCartney. Bonderman is said by Forbes magazine to be worth in the region of $2bn, and a decade ago celebrated his 60th in similar style, with musical performances by The Rolling Stones and and a stand-up set by Robin Williams. That party cost him $7m.
McCartney's fee remains undisclosed, but on previous occasions when the Beatle has played private gigs his fee has gone to charity. A $1m fee for a 2003 gig for financier Ralph Whitworth was given to his then-wife Heather's landmine charity.
Others has been equally extravgant. In 2007, Steve Schwarzman, the CEO of financial firm Blackstone, threw himself a 60th birthday party that included a $1m show by Rod Stewart. Sir Philip Green's $20m 60th in Mexico featured Carlos Santana and Stevie Wonder, who sang his version of "Happy Birthday" for the retail mogul. When the Sultan of Brunei turned 50 in 1996, he spent an alleged $16m hiring King of Pop Michael Jackson to perform.
Perhaps the most notorious such bash was not a birthday, but a bar mitzvah. When his daughter Elizabeth turned 13, defence contractor David Brooks spent $10m on a party in New York City, and persuaded Stevie Nicks, Aerosmith, the Eagles, Tom Petty and 50 Cent to appear on the bill. Brooks was later charged with securities fraud, insider trading and tax evasion. Perhaps his daughter was sympathetic.
Join our new commenting forum
Join thought-provoking conversations, follow other Independent readers and see their replies