New music: Halsey, TOUTS, ShyFX, and The Big Moon are our top picks for the week
Halsey returns with an electronic pop gem while TOUTS put out their raucous new single 'Sold Out'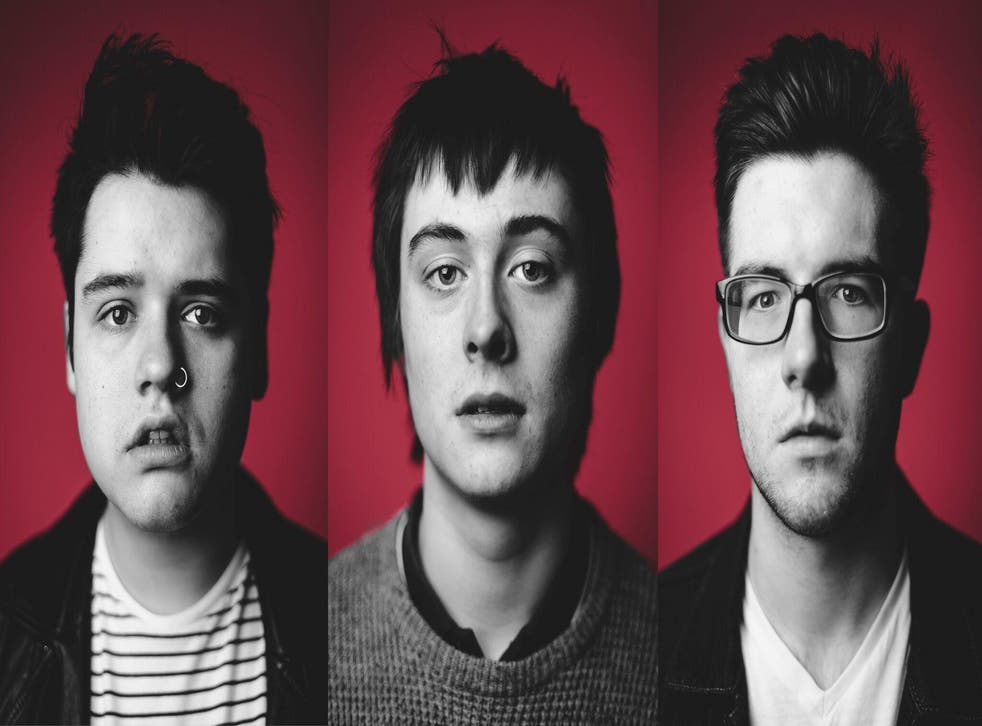 BBC Radio presenter Abbie McCarthy chooses her top music picks for the week
Halsey - Now Or Never
Alternative pop queen Halsey has returned.
This electronic pop gem is the first thing we've heard from her forthcoming second album 'Hopeless Fountain Kingdom'.
There's an epic short film to accompany the tune too, directed by Halsey herself, check it out below:
ShyFX - We Just Don't Care ft. Shingai
What do you get when DnB and jungle icon ShyFX works with Shingai Shoniwa from The Noisettes? The song of the summer apparently...
A whole load of bass, some tribal percussion, a hooky chorus and a totally feel good vibe.
The Big Moon - Love In The 4th Dimension
London lasses The Big Moon have dropped their punchy, euphoric and completely excellent debut album.
The record has a really fun and playful feel, right from the off. Mammoth sing-along anthem 'Sucker' is the opener, a song that's always a total joy to blast out of my speakers, then riff-filled rockier number 'Bonfire' is another stand out track, as well as the vintage inspired title track 'Love In The 4th Dimension'.
They have perfectly encapsulated the brilliance and energy displayed in their live shows throughout the LP - listen to it below, immediately:
​
TOUTS - Sold Out
Derry trio TOUTS have served up a blistering and ferocious racket in the form of their debut single 'Sold Out'. At just 1 minute 43 seconds long, this is the ultimate punk banger.
They sound like all your favourite punk bands but new, exciting and ready to take on the world.
Freddie Gibbs - Alexys
Indiana rapper Freddie Gibbs follows up his last track 'Crushed Glass' in a big way with BadBadNotGood and Kaytranada produced 'Alexys'.
With these top production credits and support already from the one and only Dr Dre, this track is set to make waves.
The Bay Rays - Satisfaction
Kent rock 'n' rollers The Bay Rays recently released their debut EP 'Satisfaction' and it strongly secures their reputation as one of the best and most exciting British guitar bands.
Think early Kings Of Leons, The Hives and fellow Kent band The Rolling Stones - all of this indie rock greatness can be heard in The Bay Rays sound.
Abbie McCarthy is a presenter for BBC Introducing/BBC Radio 1. Catch her on Twitter @AbbieAbbiemac
Join our new commenting forum
Join thought-provoking conversations, follow other Independent readers and see their replies