New music to listen to this week: Joel Sarakula
Now Hear This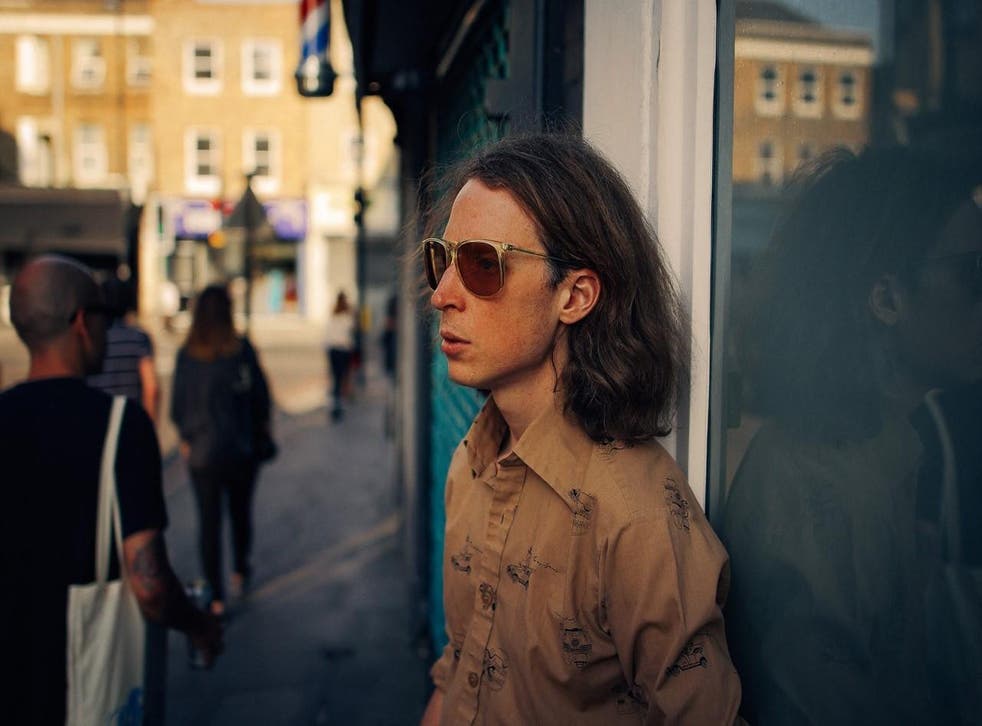 Sydney-born, London-based artist Joel Sarakula pens retro pop that nods to 70s and 80s disco, all the while checking into the current EDM scene.
Along with influences from greats such as Sly Stone and Elvis Costello he also inserts clear references to the likes of Beck and Unknown Mortal Orchestra.
Check out our premiere of his new track 'Analog Dreams' - out on 10 March:
Q&A with Joel Sarakula
What are you listening to at the moment?
I did this the honest way and consulted my 'Recently Played Artists' on Spotify... it said Sparks, Klaus Johann Grobe and Junior Parker. True story.
That said, I'm also listening to a lot of deep 70's soul and modern takes on it by Adrian Younge.
What are your plans for 2017?
I'll be performing at SXSW in the US and Tallinn Music Week and a whole bunch of festivals around the UK and Europe through summer.
I'll also be releasing a new album later in the year. The album is called Love Club - we are currently accepting membership.
What was the first gig you ever played and what's been the best so far?
The first gig I ever played was in Sydney, Australia. I was playing bass for that gig and as a teen wannabe I was perfecting some scissor kick / jumping move for the encore.
Unfortunately the pub we performed in had a really, really low ceiling so it all ended in tragedy and mild concussion for me. I think we wore bike helmets to the next gig.
Best so far was playing V-ROX Festival in Vladivostok last summer. Russians know how to party!
Join our new commenting forum
Join thought-provoking conversations, follow other Independent readers and see their replies