Not going out: Why Millennials are no longer going to night clubs
We no longer go down to club to find new music, we just listen to curated playlists on Spotify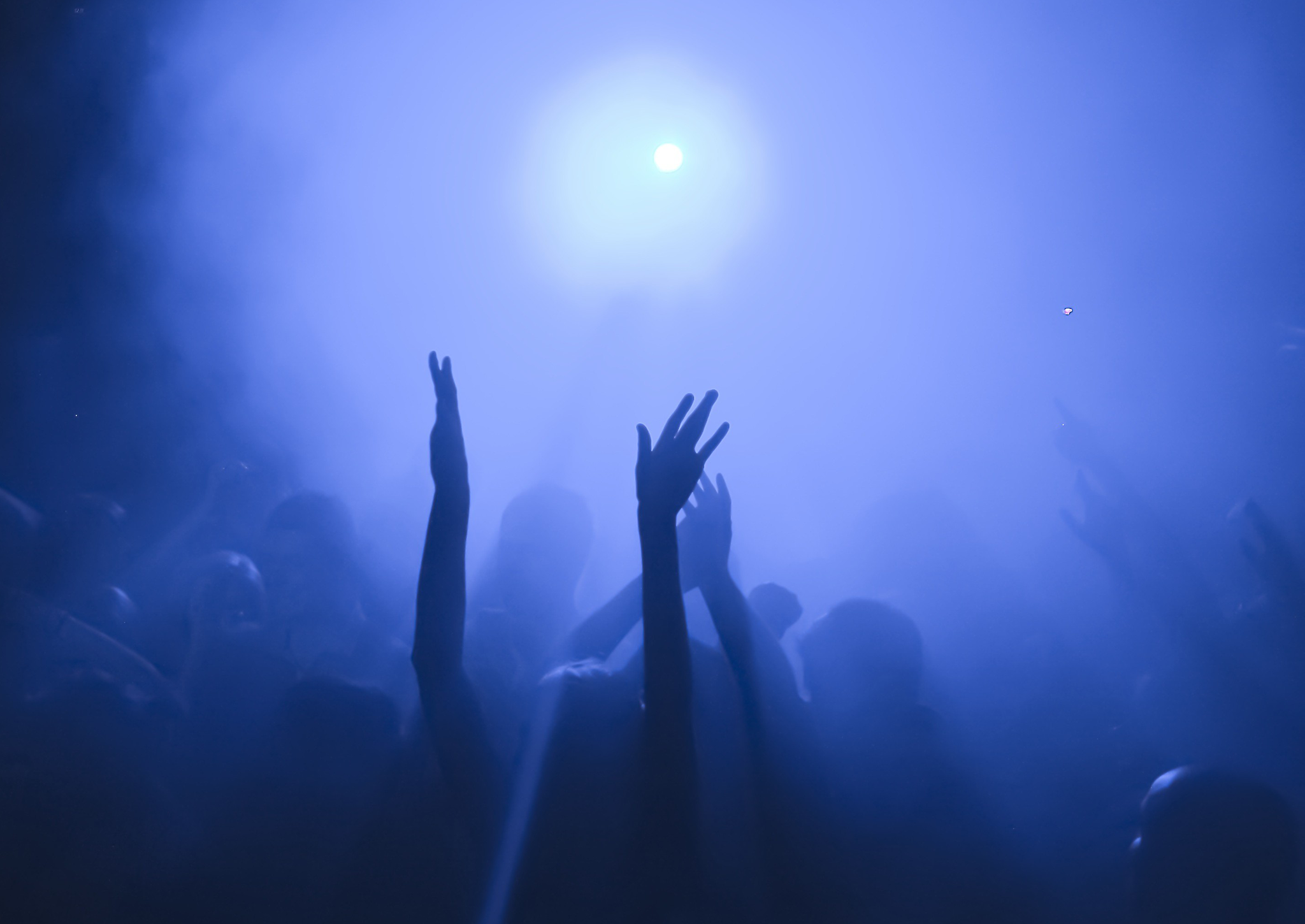 So long to Ritzy and farewell to Cinderella Rockafella – the long tradition of the great British nightclub appears to be on the way out.
Even famous London dance-music clubs such as Turnmills, Bagley's and The End have succumbed to a process that has seen the UK's total portfolio of nightclubs shrink by almost half from 3,144 in 2005 to 1,733 a decade later.
The statistic from the Association of Licensed Multiple Retailers (ALMR) is a signal not just of the effect of the smoking ban and the imposition of student loans but of a fundamental shift in the way a new generation chooses to spend its entertainment budget.
After a week listening to favourite playlists on Spotify, when friends on Facebook and WhatsApp have looked out so many other attractive weekend adventures that will make far better shots on Instagram, another Friday night at Mystique just doesn't do it. And, as for pulling, there's always Tinder.
"Millennials favour experiences over stuff and nightclubs should benefit from that," says Ramzi Yakob, senior strategist of the digital agency TH_NK. "But Millennials also realise that their time is the scarcest resource they have, so why would they spend their precious time revisiting the same experience every weekend?"
Marketing expert Mark Borkowski, says that the large nightclub chains were faced with a challenge in creating a unique and photogenic experience. "Social capital is bragging about your experiences and putting them on Instagram or Facebook and the local nightclub is struggling to cut it when there's so much choice out there."
A night out at a pop-up restaurant or a secret cinema feels more adventurous than yet another club night, which will only drain finances needed for that ambitious summer holiday trip. According to Yakob, nightclubbing has become for many young people a "couple of times a year" experience, hearing the best DJs on the best sound systems.
He points out that once costly high-end audio equipment can be easily and inexpensively sourced online, meaning that the house party represents a better value option, as indeed do the entertainment offerings from Netflix, Amazon Instant Video or games companies.
Twice a year punters aren't going to pay a nightclub's bills. But even for some dedicated music fans, the lure of a night of House music could be reduced by their long hours of listening to playlists on a premium streaming service during daily commutes. The UK is among Spotify's strongest markets. Felim McGrath, analyst at market research company GlobalWebIndex, says: "In years gone by you would go to a nightclub at the weekend to discover music played by a top DJ. Now you can do that online via a curated playlist."

Enjoy unlimited access to 70 million ad-free songs and podcasts with Amazon Music
Sign up now for a 30-day free trial
Sign up

Enjoy unlimited access to 70 million ad-free songs and podcasts with Amazon Music
Sign up now for a 30-day free trial
Sign up
Spotify, Pandora, Deezer and other streaming services have ensured that today's youth have easy access to a much wider range of music than their parents and they have correspondingly broad tastes which are hard to replicate for night clubs which have built their reputations around a single genre.
There are potential consequences here for the music industry in terms of building new scenes. Music public relations expert Alan Edwards says: "There's not a particularly obvious music undercurrent out there right now and you have to ask would there have been a Roxy without punk music, a Hacienda without the Manchester scene or a Gossips without the popularity of reggae?"
Inner city railway arches that might once have made an ideal club venue are now attracting other forms of property speculation. Tom Kihl, co-editor of London cultural guide kentishtowner.co.uk and a former deputy editor of DJ magazine, has reported the trend of clubs being forced out of high-rent central locations and making clubbing a more occasional experience. "You are pushing people towards big out-of-town venues and festivals, which are more expensive so people can't go every Friday night." Kihl argues that there is "no lack of enthusiasm for dancing to loud music" but acknowledges that, in the world of Instagram, dark nightclubs with flashing lights don't make for the best backdrops. "These days, people want to take pictures and they need something to take pictures of," he said.
Millennials know that the special interest leisure activities that they've researched online are more likely to lead to finding suitable partners than drunken fumbles in a sticky-floored club. Or else there are dating sites.
Ross Williams, founder of dating group Venntro, says that the days of heading to a nightclub with the aim of meeting the partner of your dreams are long gone. "You might go to a club to dance with friends but not to meet new people," he said. "I could be on the 6am train to Waterloo and my phone gives me access to far more suitable partners than I could ever find in a sweaty night club."
Sophie Wilkinson, news editor of women's lifestyle website The Debrief, says that nightclub bouncers are often focused on preventing drunken fights rather than harassment of female clubbers. "I think websites such as Tinder provide a safer environment for women – it's a bit easier to filter out any baddies if you are behind a screen."
She says that many of her readers would prefer the gastronomic alternative of "street food" events to a night out in a club. "There's real common ground and it makes for a more friendly environment."
But Dave Haslam, author of Life After Dark; A History of British Nightclubs and Music Venues, which is published this week, notes that while the mainstream nightclub industry represented by ALMR might have its problems, there are plenty of "maverick underground" venues still thriving.
Assessing the demise of the British night club, he prefers a longer view. "History teaches that the demand for nights out never goes away and hedonism is a very strong tradition in our country even though we are known for being reserved," he said. "The British also have a great tradition for reinventing ways of going out at night and that's why we are still seen as a cool country."
Join our commenting forum
Join thought-provoking conversations, follow other Independent readers and see their replies